Yep, The Internet is Getting Busier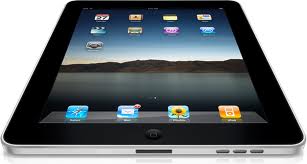 Sandvine, a Canadian company that measures such things, confirnmed in a new report that North American Internet traffic grew by 120% over the last year. That's a lot.
Much of this increase has to do with so many of us using smart phones and tablets. But a big whack of this traffic–a full 33%–was sucked up by Netflix.
And it gets more interesting. Some 65% of all bandwidth between 9pm and midnight is due to audio and video streaming. If I'm a cable company, I'm concerned.
On anotther notes, BitTorrent traffic was responsible for 16% of all bandwidth.
Read the report here.