Yep. We're Definitely Getting a New David Bowie Album in January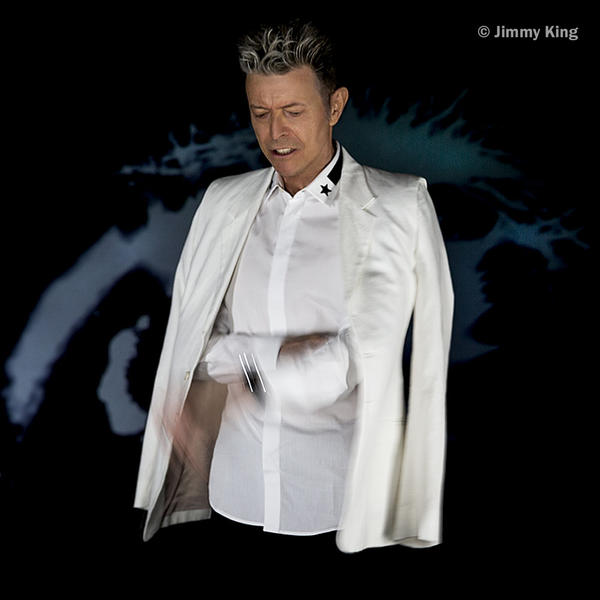 While David Bowie probably won't tour again, he seems to be intent on making more music. After a weekend of rumours, it's been confirmed that an album entitled Blackstar will be released in January. The date? January 8, Bowie's 69th birthday. It will be preceded by an as-yet-unnamed single on November 20.
This will be Bowie's 25th studio album and was said to be experimental and jazzy, featuring an assembly of New York jazz musicians. Bowie, however, says that description of the music is "inaccurate." From his website.
David Bowie 'Blackstar'
It can now be confirmed that 'Blackstar' is the forthcoming single and album from David Bowie.
Contrary to inaccurate reporting on the sound and content of the album, only the following can be confirmed:
The single will be released on November 20th and is not part of David's theatre piece 'Lazarus'.
The album will be released on David's birthday, January 8th 2016.
All right, then. We await with interest.