You can now make your own vinyl records at home with this $1500 machine
In the earliest days of the recorded music industry–and we're talking more than a century ago–makers of phonographs, gramophones, and similar machines envisioned their devices not just for music playback but for home recording as well.
Nice idea, but it never really caught on. Carving a disc on your own was finicky and the results iffy.
Now, though, we have the Phonocut, a vinyl lathe that anyone can use at home to recreate a custom 10-inch record. And it just takes a few minutes, too.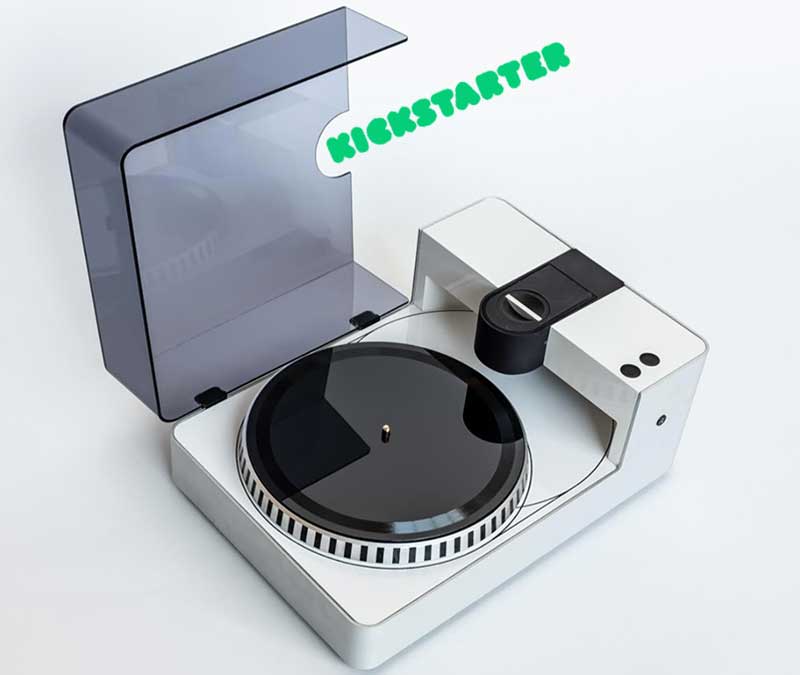 All you have to do is plug an analogue source into the machine and hit play. The audio is then cut into a blank disc. Each disc can hold anywhere from 10 to 15 minutes of material on each side.
Hang on, though. The Phonocut is only available for pre-order right now. Delivery of the first units is expected sometime in 2020.