You Have to Take Care of Yourself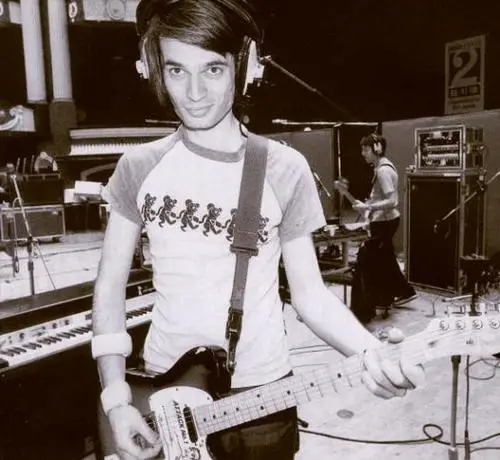 If musicians are to have a long career, they have to take care of themselves. Sadly, they often don't.
Liam Gallagher sings with his throat instead of his diaphragm, which has caused him all kinds of voice and throat problems.
Flea of the Red Hot Chili Peppers once came down with a nasty case of chronic fatigue syndrome which kept him out of action for nearly a year in the middle 90s. And then there's the dread carpal tunnel syndrome.
Jonny Greenwood, guitarist for Radiohead, often has to wear a brace on his arm because of a repetitive strain injury.
And Mike Dirnt, bass player for Green Day, has a major carpal tunnel problem with his left wrist. He had to have surgery to correct the damage cause by years of running his hand up and down the fret board.