When They Were Young: Rock Star Pictures from Years Ago
Consequence of Sound has this fine gallery of old pictures of big bands.  This, for example, is how the Flaming Lips looked when they started out in 1983.  No, really.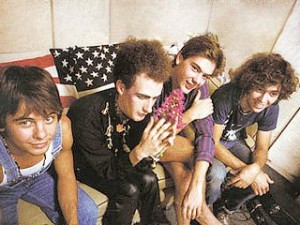 And can you figure out who that is in the featured image?  You'll have to click here to find out.