Your Sound System Improved Using Home Automation
[I've been experimenting with a variety of home automation systems for years. Just when I think I got it right something newer and cooler comes along. Right now I'm running a Control4 system plus Sonos (which isn't really automation, but it's part of the same package) and it seems to work well. Meanwhile, my wife continues to be annoyed at my experiments. I keep telling her that whatever I add just increases the value of the house. Right? – AC]
Automating homes is a technical upgrade that we've embraced at Modernize as all forms of Home Automation have started to become more and more popular. To most it could be as simple as automating your lighting system to control your lights remotely, however there are many automation systems you may not have thought of yet. Automating your home's sound can be a huge energy saver and add much to your quality of life. With all of the new technology, your automation options are boundless. Creating a great sound automation system will require skill, knowledge and research. Learn as much as you can to create the most efficient system possible, there are companies out there that similar to these Crestron Dealers who might be able to help you with getting up your perfect automated home.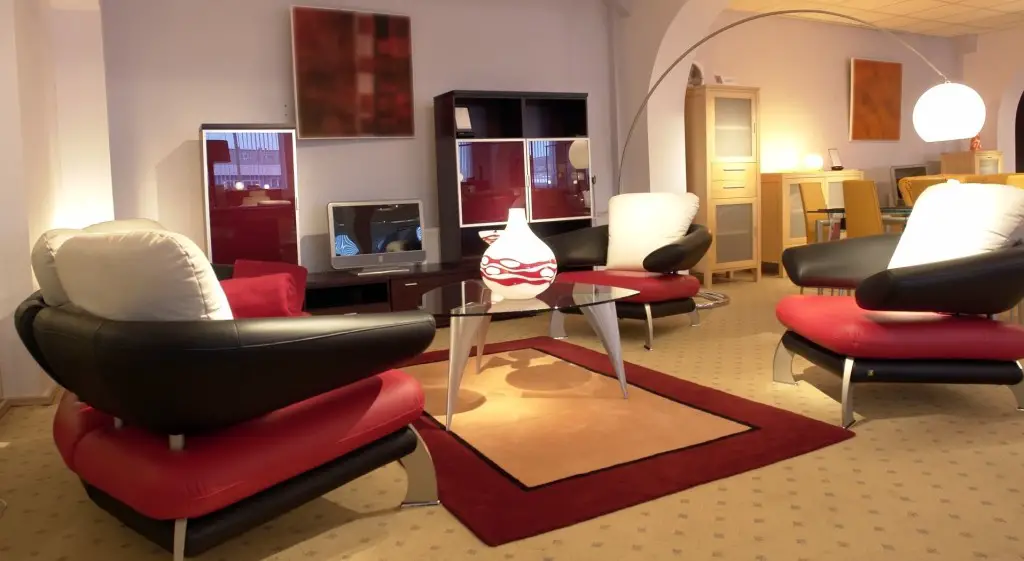 Via Modernize.com
Most home systems can be controlled by a single ipad or even a smartphone. Using a centrally located remote to adjust your home stereo or theater system will make you feel tech savvy and smart. Visitors will be so impressed with your expertise and the comfort of your home. You will be able to save your favorite settings and even view important weather related information on your touch screen remotes.
Having a sound automation greatly increases the value of your home. Buyers are looking for all the bells and whistles when choosing a place to purchase. By automating your sound system, you'll give the modern and luxurious feel that buyers are looking for.
There are so many ways to automate your current sound system. You could start with the most simple, your stereo system. Let's say you've been playing your favorite MP3s over your speakers while you work and you receive a phone call. No more getting up and rushing to the stereo to turn it down before answering. Just hit mute on your ipad. Before you leave the house, glance at your smartphone and turn everything off. Never return home to hear a buzzing sound, knowing you'd left something on. You will save so much energy by controlling your stereo system in this way.
You will have more perfect control over the quality and amount of sound your stereo emits when using an automated system. You'll be able to digitalize some older model systems and turn up and down your volume incrementally. Home theatres will be modernized to have the bass and treble control and you'll be able to mute large format screening rooms. The possibilities are really endless and it's up to your imagination how high or low tech you want to go with your own home automation sound system.
Home automation is easier than it seems to use. You'll be able to adjust your settings whenever you'd like, even creating multiple users with different settings for each family member. You can spend as much or as little as you want setting up a system that's right for you. Always consult an expert so that you can choose the system that is just right for your needs and be sure it is installed correctly. This ensures that you can get the best possible use from your purchase. It won't be long before you're home is known as the coolest on the blo