If You're Going to Get Ink of a Hip Hop Artist, Call This Woman
Meet Iva Chavez. Working as a tattoo artist in Australia, she's created some amazing work for people who are looking to display their love for hip hop on their skin.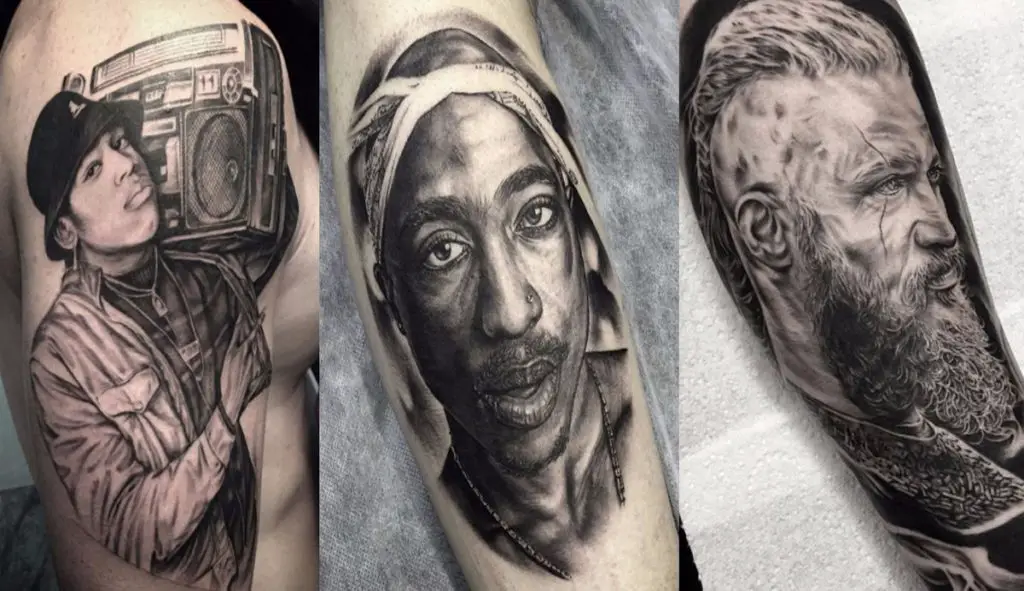 But that's not all she does. Look what she can do with a pencil and a piece of paper.
More of Iva's work at Mashable.