YouTube Hits 1.5 BILLION Monthly Users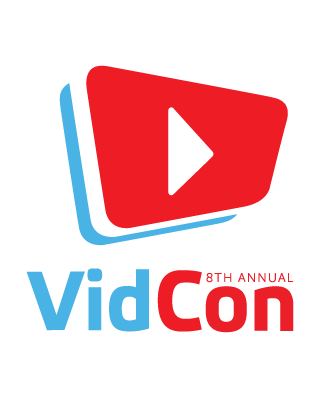 Yesterday (June 23) was the start of VidCon, a convention that deals with online video. Industry people, creators, videographers and fans have all come together in Anaheim to discuss what's happening in this realm. Last year, 25,000 people attended. This year looks to be even bigger.
Naturally, YouTube is the big dog in the house and they take the opportunity to announce a few things. Some interesting stats came with the keynote address by YouTube CEO Susan Wojcicki, one of which was that the platform is now being used by 1.5 BILLION people every month. Let's just consider what that means for music on YouTube. Does this make it the largest distributor of audio in the known universe?
Here's another wild stat: The average user spends an hour a day watching YouTube video on their smartphones. You can bet that YouTube wants to see that grow.