YouTube's New Premium Service: YouTube Red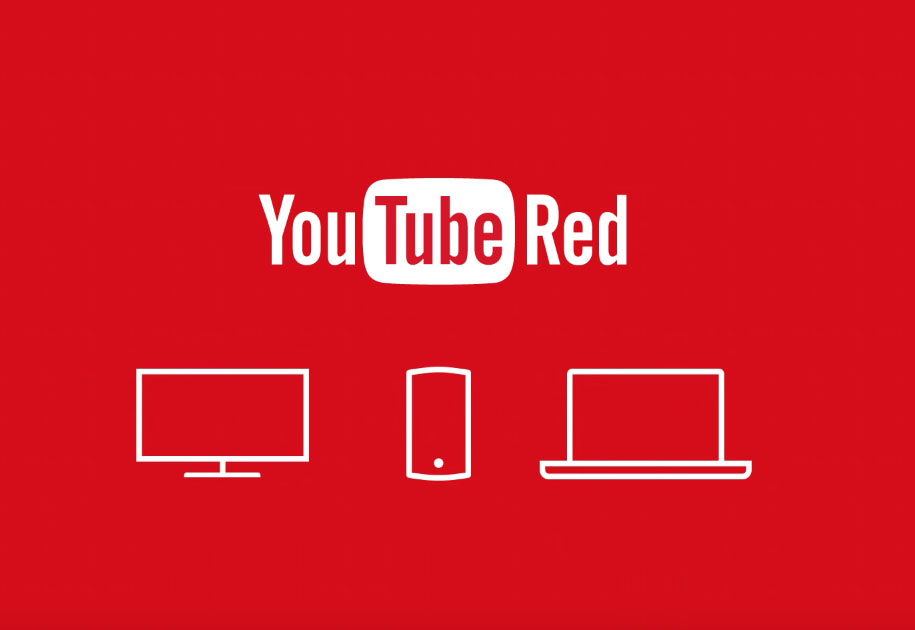 YouTube, the biggest online source of music by parsecs and parsecs, has been threatening to launch a premium ad-free tier for what seems like forever. The big reveal finally came yesterday (October 21) at an event in Los Angeles.
YouTube Red (which has nothing to do with Bono's (RED) charity) offers subscribers ad-free video viewing for $9.99 month, relieving them of those annoying pre-roll commercials and ads that gunk up the lower third of the video window. And if you pay, you'll also be able to cache whatever media you want, meaning that you'll be able to watch on demand offline.
Let's take a look.
https://youtu.be/YL9RetC0ook
When YouTube Red officially launches next Wednesday (October 29), it could represent a seismic shift in the way media is consumed online. Here's why:
A YouTube Red subscription will include access to Google's streaming service, Google Play Music. That seems to be a pretty solid two-fer offer.
Just as Apple Music is bundled into iOS, you can put money on YouTube Red being bundled into Android.
If just 10% of YouTube users sign up, that will give YouTube Red five times the subscriber base of Spotify (100 million vs. 20 million). That's also way bigger than the subscriber numbers for Apple Music.
There will be much whingeing about the payouts to rights holders. Watch.
Addition detail at MBW.