9 Tribute Albums from the '90's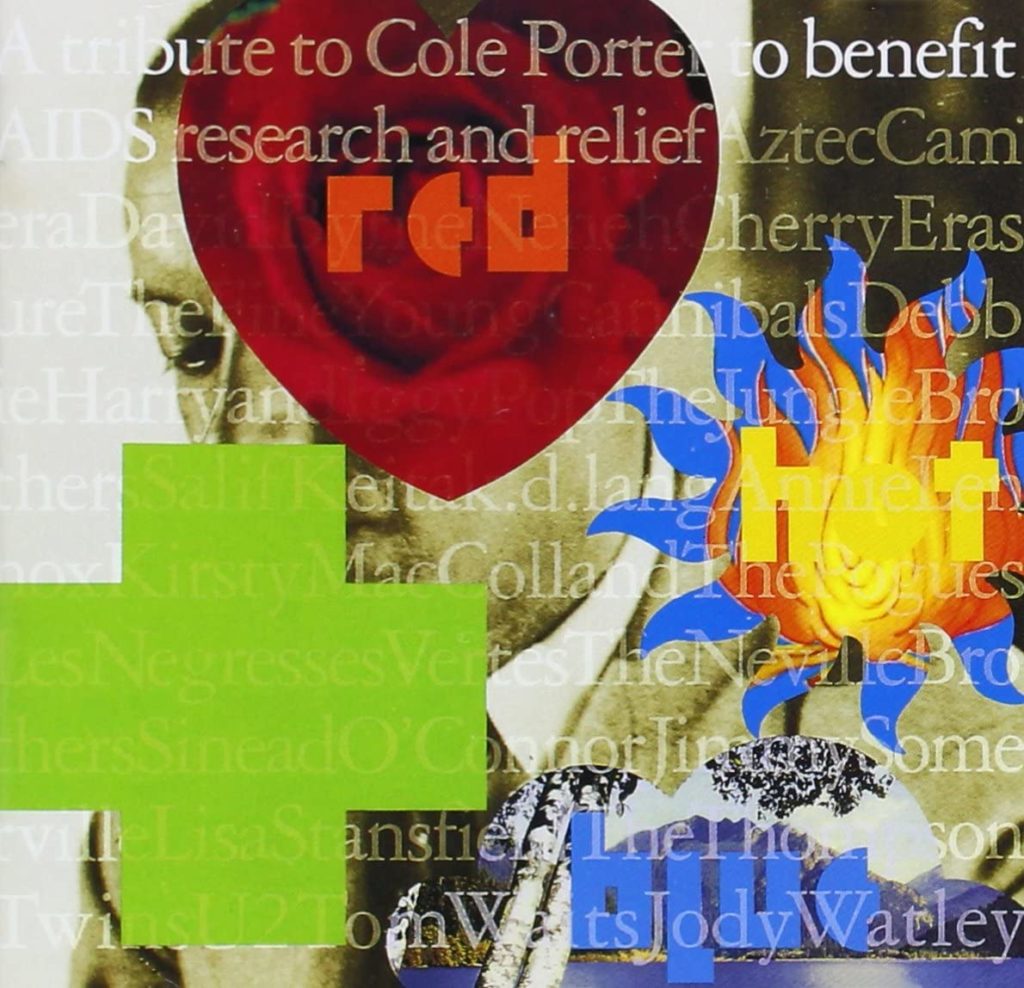 The '90's brought with it a goldmine of tribute albums. With featured artists covering a range of genres from Leonard Cohen to Hank Williams and even Kiss. The decade sparked some great tribute albums that have not soon been forgotten. Let's take a look at some of the highlights:
Red Hot + Blue is a compilation of Cole Porter songs which was released in 1990. The album not only was one of the industries most successful benefit albums in support of AIDS relief, but it paved the path for a series of other tribute albums to follow.
2. The 1991 tribute to Leonard Cohen, I'm Your Fan features various artists covering some of his big hits including Hallelujah and Suzanne.
3. Sweet Relief is a compilation of songs from Victoria Williams by alternative rock bands like Pearl Jam and Lou Reed released in 1993.
4. A tribute to Kiss released in 1994 Kiss My Ass, features artists from Garth Brooks to Lenny Kravits and The Might Mighty Bosstones covering songs like Hard Luck Woman and Rock and Roll All Nite.
5. Another 1994 tribute album Borrowed Tunes features Neil Young tributes covered by Canadian artists like Jann Arden, Amanda Marshall and Hemingway Corner.
6. The 1995 The's Hanky Panky is an album filled with covers of country artist Hank Williams songs where you'll hear hits like Honky Tonkin and There's a Tear in My Beer.
7. Encomium is another 1995 tribute album filled with Led Zeppelin covers featuring big name artists like Blind Melon and Hootie & The Blowfish.
8. If I Were a Carpenter released in 1994 is a The Carpenters tribute featuring acts like Sonic Youth, The Cranberries and even Sheryl Crow.
9. Deadicated is a cover album of the Grateful Dead from 1991, which features a rare Jane's Addiction recording of Ripple.