A Jane's Addiction Musical? Uh, Okay…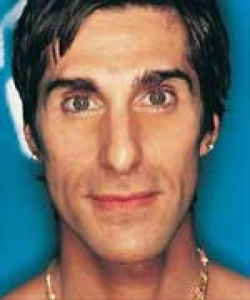 Perry Farrell is an interesting dude.  From founding Lollapalooza to freeing slaves in Sudan(!), he's always done things differently.  A musical based on Jane's Addiction shouldn't be much of a stretch.
From Prefix Magazine:
My next project is that I'm working on a play, it's a musical, but it's going to be immersive theater. It's not going to be in a theater, I'm going to create an environment and the music will be within that environment, and Jane's Addiction will be within that environment.
This is actually a pretty good and wide-ranging interview.  It's worth reading if you're a fan.