America is confident it's in a post-COVID music festival world. Behold and be jealous. [UPDATED]
The US has been vaccinating people against COVID-19 like crazy. It's to the point where the CDC says it's okay for fully vaccinated people to ditch their masks under certain situations. This news seems to be good enough for a number of concert promoters and festival organizers to go ahead with events later this year.
1. Lollapoolza 2021
It's officially happening this year. A four-day festival will take place in Grant Park in Chicago on July 29-August 1.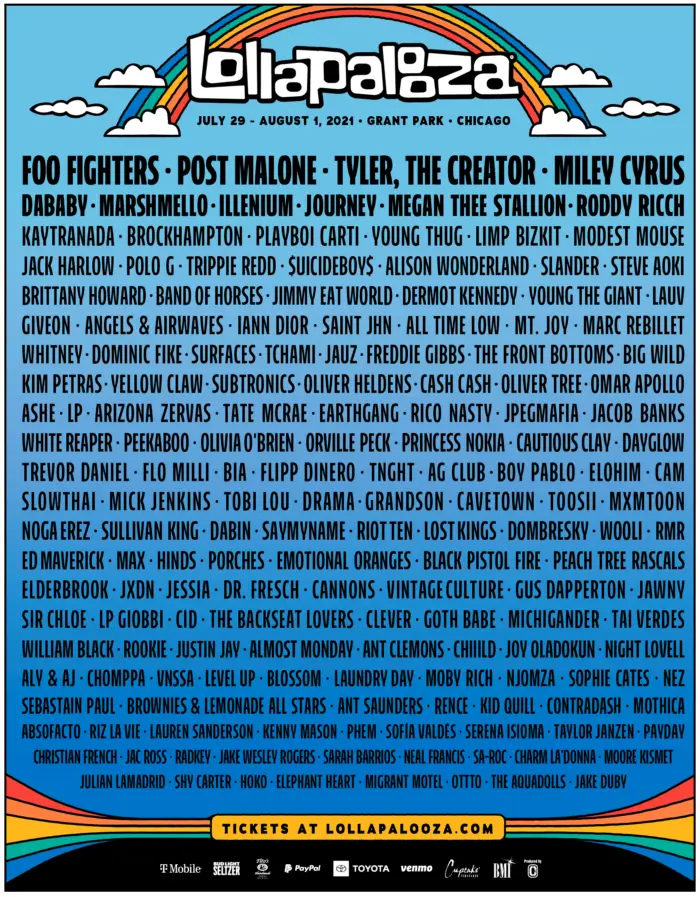 2. Riot Fest
Chicago will be the site of this festival in September. Love the line-up.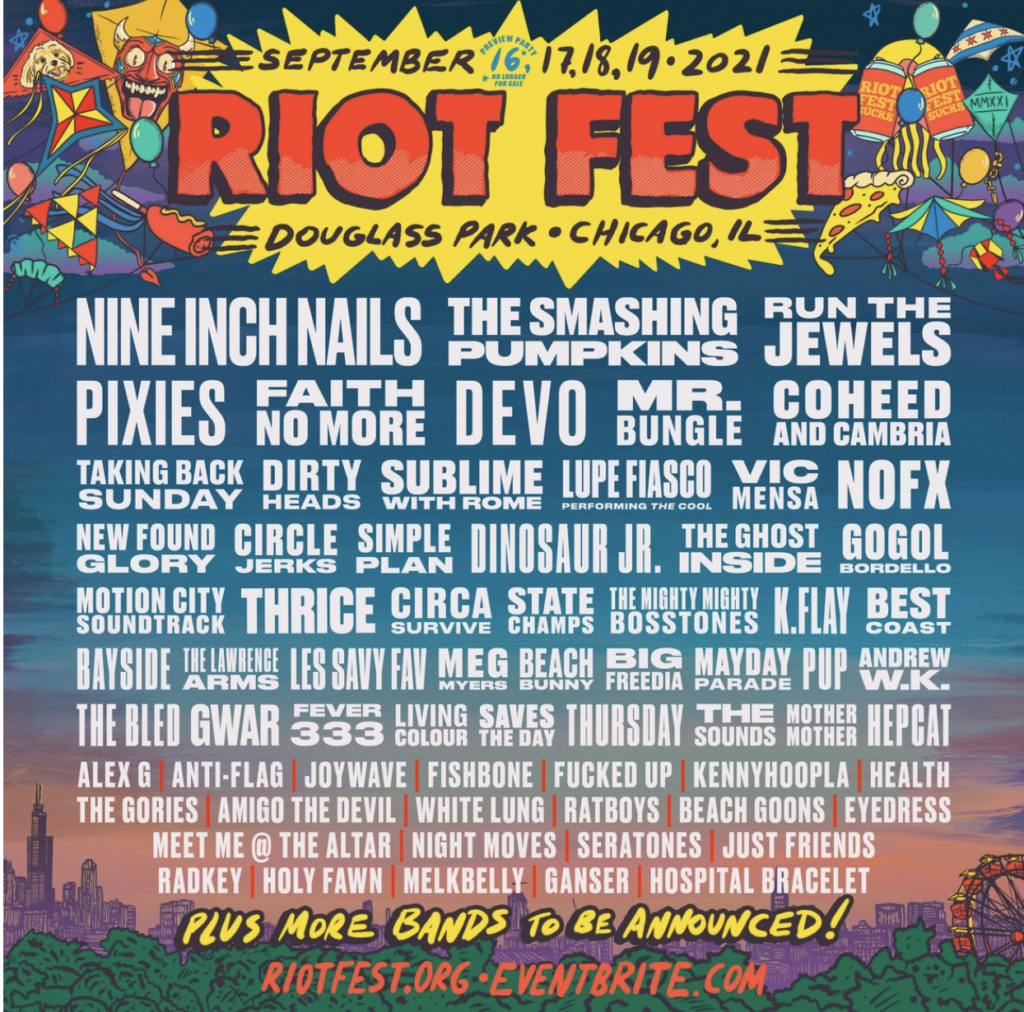 3. Louder Than Life
Another one for the hard and hearty–and it's in Kentucky, too. The dates are September 23-25.
4. Firefly
Set for the same weekend as Louder Than Life but up in Delaware. It has a more indie rock/hip-hop vibe.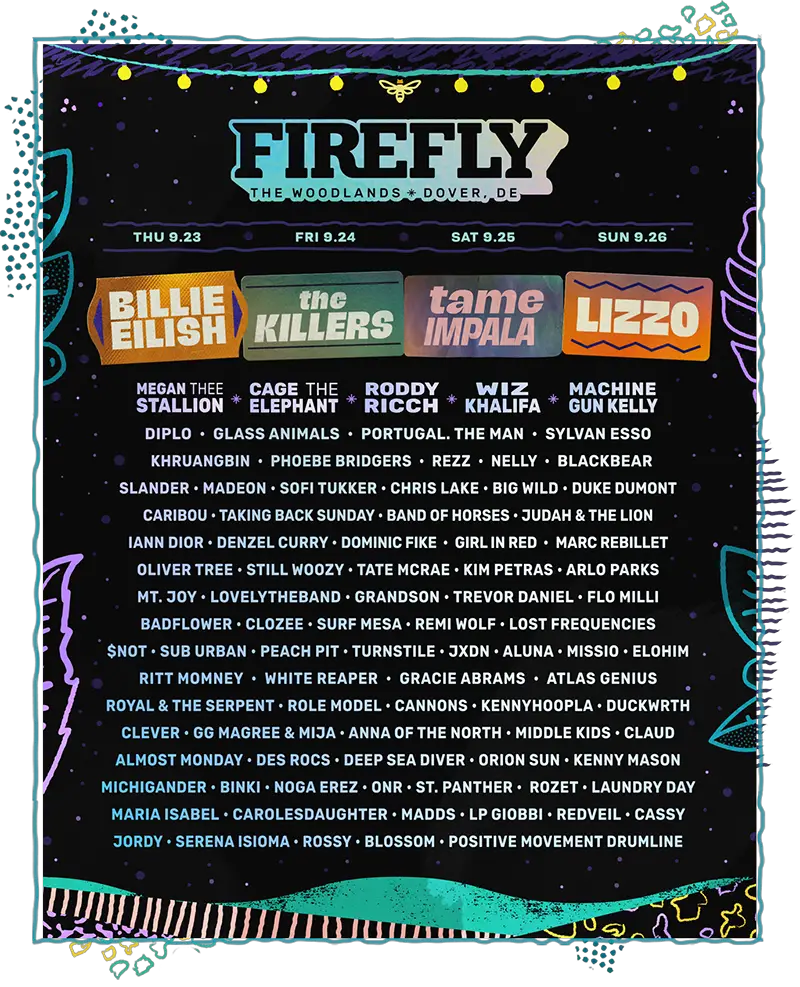 5. Rockville
And then in November in Daytona Beach, we have this gig. It's what old-school Lollapalooza used to be.