Another Sign That There Might be Too Many Festivals–In the UK, Anyway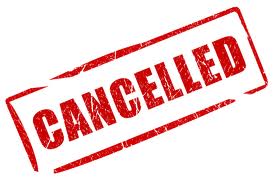 It's been a tough couple of years for festivals in Europe, specifically in the UK where poor ticket sales have sunk a number of events.
The latest casualty is the Isle of Man Festival, which was set for next weekend. Despite booking Primal Scream Johnny Marr and a number of other well-regarded names, the origanizers opted to cancel the gig rather that run up big losses.
More at the BBC. Thanks to John for pointing this out.