Bob Lanois, the producer/studio owner brother of Daniel, has died
If you know anything about the history of the Hamilton music scene, you're always led back to Grant Avenue, the recording studio created by Daniel Lanois and his brother Bob back in the 1970s. The place had such a reputation that it attracted the attention of Peter Gabriel, Brian Eno, and Bob Dylan.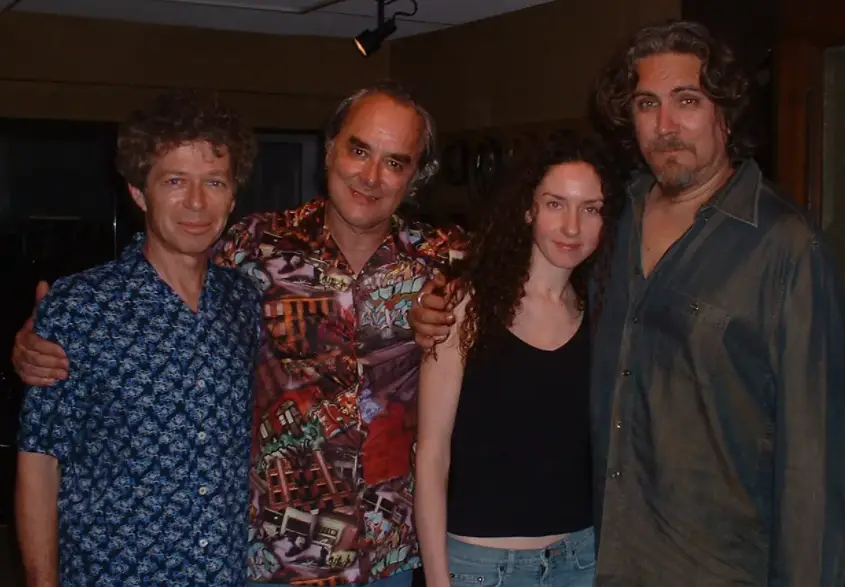 When Daniel moved on to establish himself as an internationally famous producer and engineer, Bob stayed behind in Hamilton, working with countless artists over the decades. Bob also was known as a photographer, a filmmaker, and an abstract artist. If you look in the credits for U2's The Joshua Tree, you'll see that he got a shout-out. He also had a rep as a formidable harmonica player.
Word today (April 20) is that Bob has died at the age of 73.