Book on How to be a Juggalo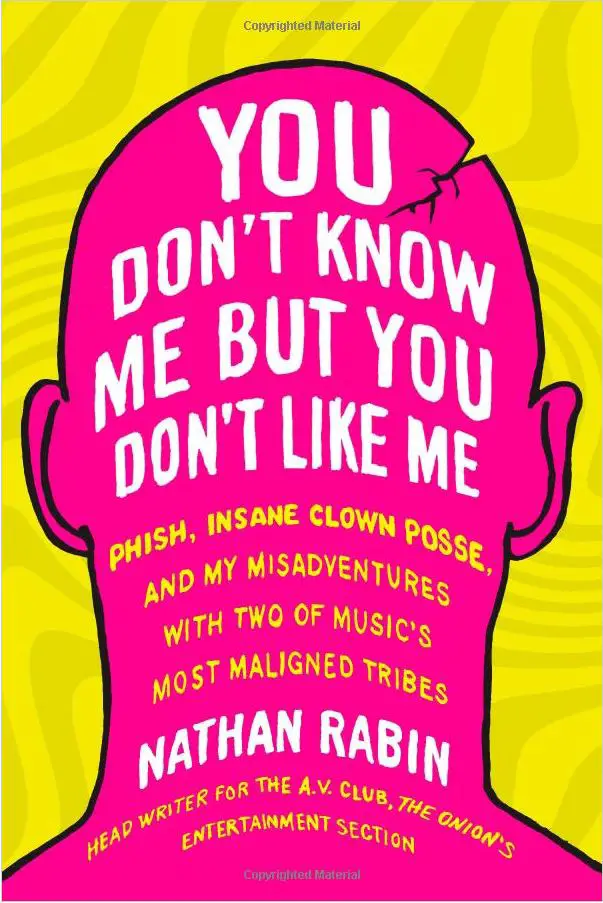 The Juggalo Nation consists of an interesting sort of human. They're a large underclass who, according to the FBI, sometimes exhibit gang-like behavior. Whatever your thoughts about Juggalos, you have to admire how they support their idols in Insane Clown Posse with religious fervor. And you have to admire how ICP loves them back.
This fascinating culture moved AV Club writer Nathan Rabin to write a book about the Juggalos, which also veers into the territory inhabited by the equally as zealous followers of Phish.
The resulting book, You Don't Know Me But You Don't Like Me: Phish, Insane Clown Posse and My Misadventures with Two of Music's Most Maligned Tribes, is out now.
Check out this Q&A Rabin did with Rolling Stone.