Coldplay bass player is secretly a race car driver and car collector
Coldplay bassist Guy Berryman leaves all the flashy pursuits and starlet dating to Chris Martin. His life in the fast lane involves racing.
Berryman is a real petrolhead, owner of at least 2t cars including an insanely expensive Bugatti Veyron, a couple of Ferraris (including a Dino) and a classic E-Type Jaguar, all stored in a Jay Leno-like garage at his estate in the Cotswolds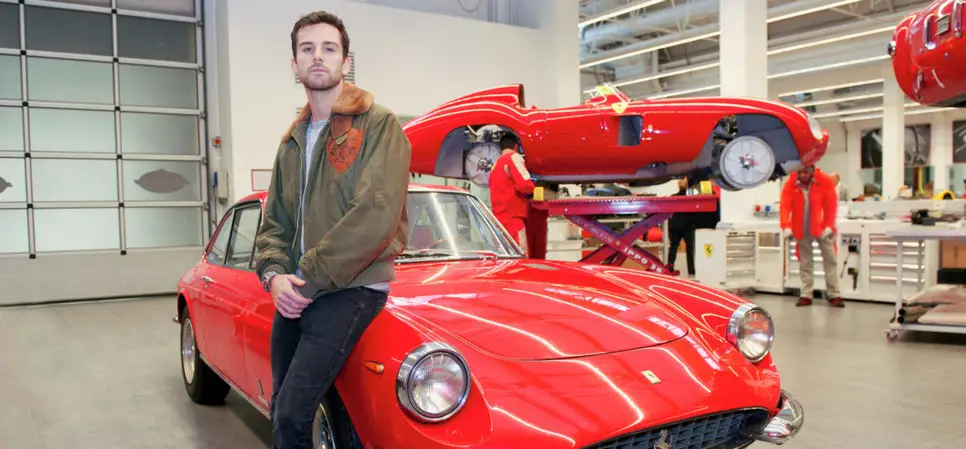 He also dreams of becoming a race car driver
At age 39, he's a bit old to break into F1, but he has registered to take part in a Paris to Nice race. If you look at the drivers preparing for the Peter Auto Tour de France next month–a race involving classic sports cars–you'll see the name Lee Malone. That's Guy.