Fake News Starring Stevie Wonder
For some reason, this old ad featuring Stevie Wonder came through my email a bunch of times this week.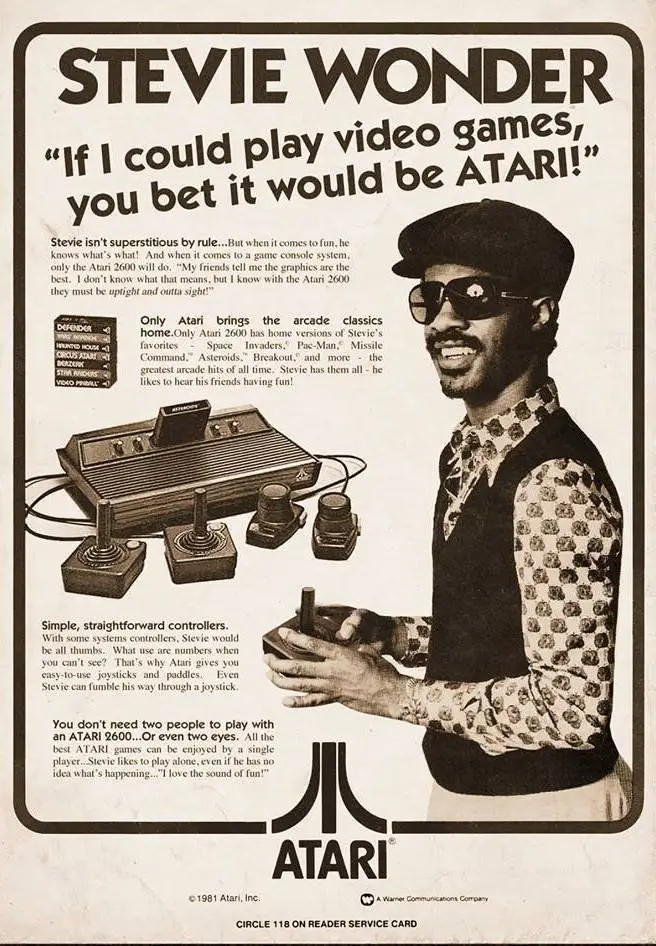 Something about this didn't feel right, so I did a little searching. And lo and behold, I found this. Note the similarities between the two ads.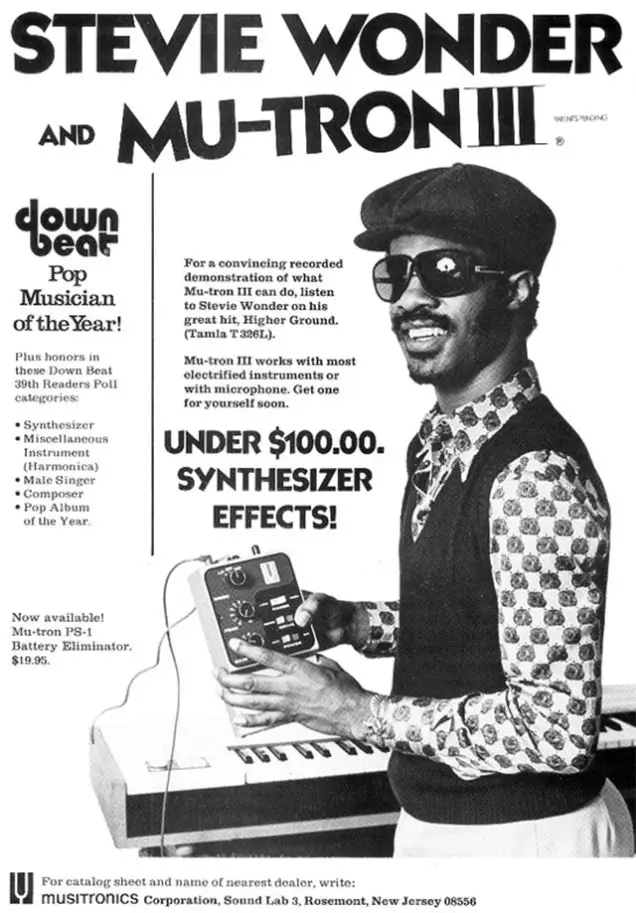 Fake news. Not a new thing.