Geeks and Beats podcast, episode 243: General Magic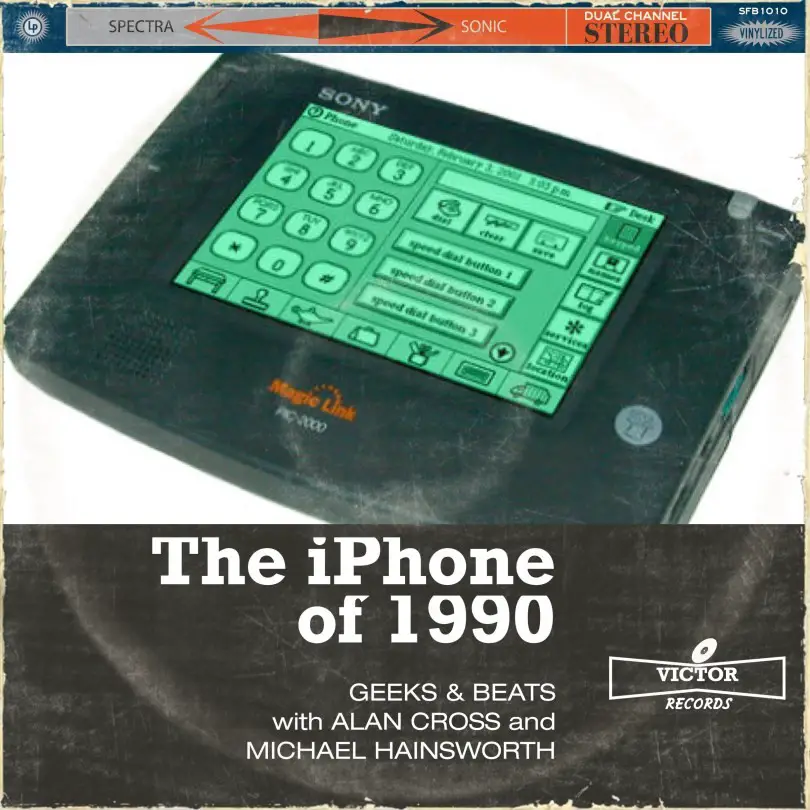 General Magic invented the Emoji. Text messaging. Mobile communication. If it wasn't for the biggest Silicon Valley failure nobody's heard of, we wouldn't have the iPhone we have today. It laid the groundwork for the modern mobile device only to have Apple pull the rug out from under it. Documentary filmmaker Matt Maude joins us from the London Bureau to talk about one of the biggest villains in computer history and the humanity behind the technology.
Check out the G&B archive here.
Subscribe: Android | Email | Google Podcasts | RSS | Learn More
By the way, we're a total non-profit operation that performs this selfless service for benefit of all humanity. But we still have our fixed costs. If you'd like to support the show (please?) go here.
Make us feel loved