Geeks and Beats podcast, episode 269: The future of music has arrived in the form of MIDI 2.0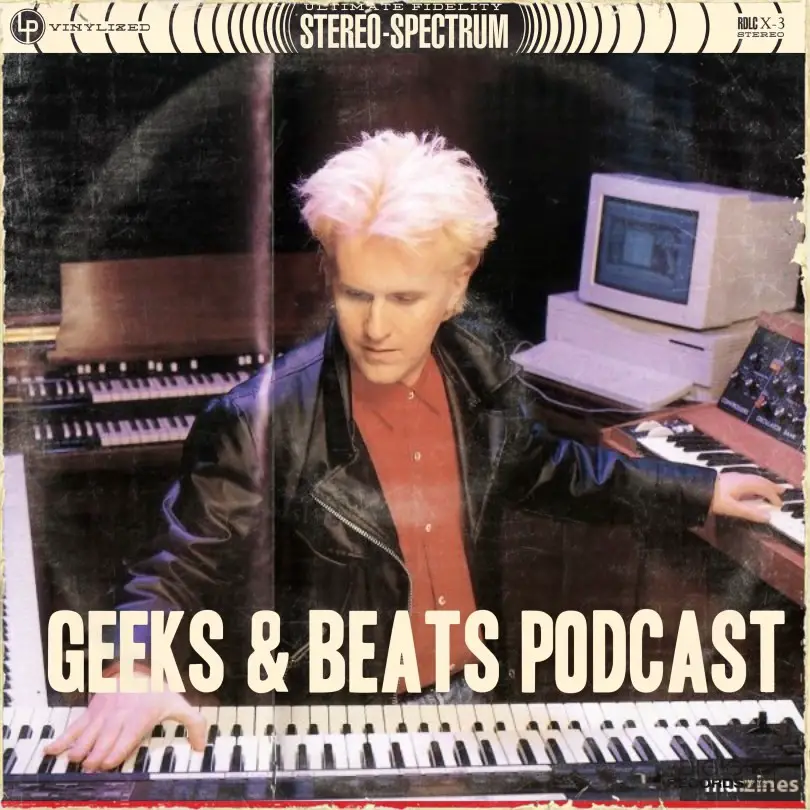 The man behind MIDI 2.0, Mike Kent, drops by Studio 3B to talk about why an update to a 37 year old technology is going to revolutionize the way music is produced, and how it's so powerful, we have no idea what we've unleashed once artificial intelligence gets a hold of it. Plus: Alan was right about Star Trek: Picard and Michael was wrong about Avenue 5.
Check out the entire G&B archive here.
Subscribe: Android | Email | Google Podcasts | RSS | Learn More
By the way, we're a total non-profit operation that performs this selfless service for benefit of all humanity. But we still have our fixed costs. If you'd like to support the show (please?) go here.
Make us feel loved