Geeks and Beats podcast, episode 286: A very frank discussion about depression with Michael Landsberg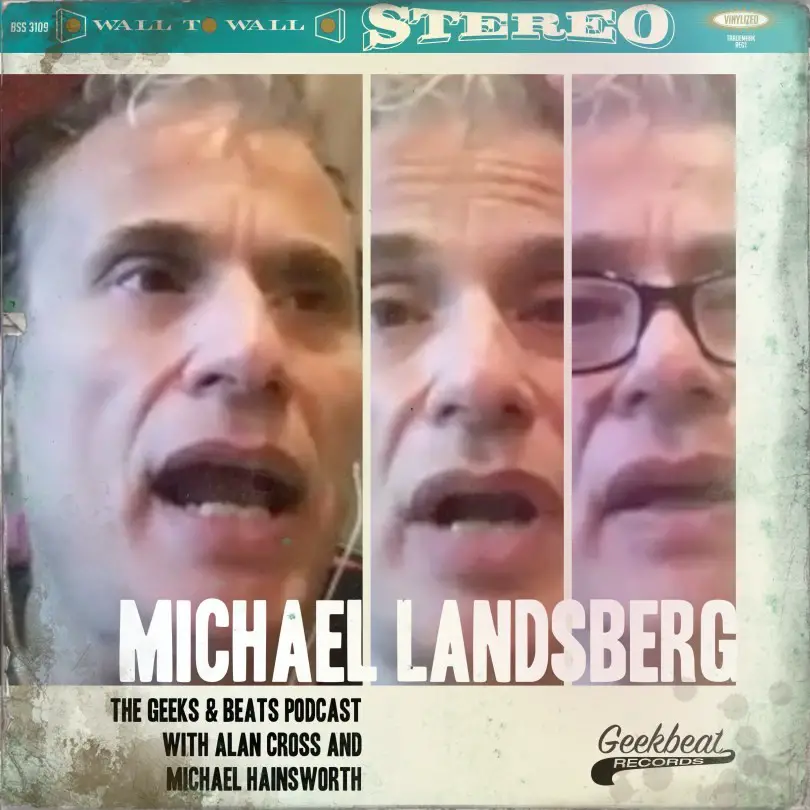 After a week off (I think we're going biweekly for the rest of the summer), we brought in TSN's Michael Landsberg to talk about mental health. Wasn't Kurt Cobain's suicide a wakeup call? Landsberg knows how to talk about mental health issues. And on what would have been Robin Williams' 69th birthday, the geeks speak about a topic that seems to have been largely swept under the rug by the entertainment industry.
And we have video, too.
Check out G&B correspondent Shane's article on the subject.
Subscribe: Android | Email | Google Podcasts | RSS | Learn More
By the way, we're a total non-profit operation that performs this selfless service for benefit of all humanity. But we still have our fixed costs. If you'd like to support the show (please?) go here.
Make us feel loved