Gift Idea: Vent Phone Mount for the Car
Here in Ontario, it's illegal to even have a mobile device in your hand if you're driving. You're not ever supposed the touch the damn thing UNLESS it's sercured in some kind of mount. That's where this thing comes in.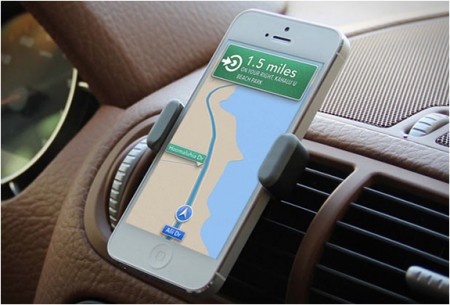 This is definitely on my list this year. Read more at Gadgets Magazine.