It's Canadian Thanksgiving. Time for Radio Stations to Flip to All Christmas Music
Never forget this truth: radio stations will play anything to get ratings. If an all-LGBT polka from Lithuania format would work, someone would do it. Which leads me to Christmas muisc.
Virtually every market has at least one radio station that flips its format to all-Christmas all the time leading up to December. Why? Ratings. Big ones.
Decently-rated stations often rocket to #1 in the rankings for the short time they play nothing but Christmas music 24/7. It's hell for the programmers and announcers, but it's heaven for the sales department. High post-Christmas ratings help keep ad rates high through the dismal months of January and February, the most difficult revenue period of the year.
But timing is key. When do you abandon your regular format for Christmas music? Mid-November? The day after Halloween? Earlier? At least two stations have already made the switch.
Last Wednesday (October 7), WEBC-AM 560 and sister station FM 106.5 began simulcasting nothing but Christmas music. WEBC dumped its all-sports format while the FMer is now calling itself Ho Ho 106.5. If this goes well, they're threatening to flip to Christmas music year-round.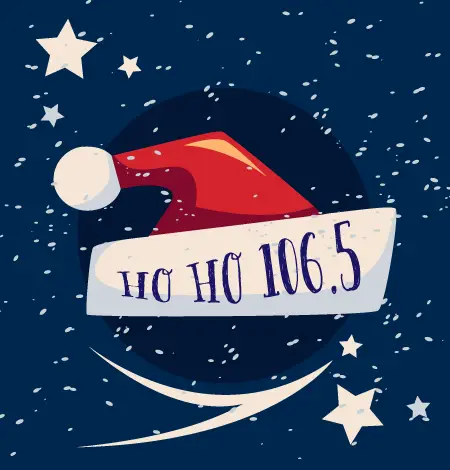 Meanwhile, down in Birmingham, Alabama, the same thing happened with WENN 1320 AM and 100.1 FM. Non-stop, commercial-free Christmas music began September 25.
Obviously, if these two stations are running commercial-free, they are in the revenue dumpster. What has management and ownership got to lose? Still, I'd hate to be an employee of any of these stations, especially in an open-carry state like Alabama.