It's Pi Day! An AI program has composed a song just for the ocassion
It's March 14, or 3/14. Close enough to…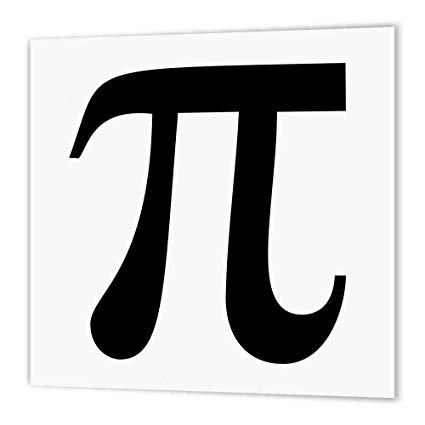 …math's favourite irrational number. Taken to 1000 digits, pi is actually 3.1415926535897932384626433832795028841971693993751082097494459230781640628620899862803482534211706798214808651328230664709384460550582231725359408128481117450284102701938521105559644622948954903819644288109756659334461284756482337867831652712019091456485662346034861045432664821339360726024914127372458700660631558817488520920962829254091715364367892590360011330530548820466521384146951941511609433057270365759591953092186117381932611793105118548074462379962749567351885752724891227938183011949129833673362440656643086021394946395224737190702179860943702770539217176293176752384674818467669405132000568127145263560827785771342757789609173637178721468440901224953430146549585371050792279689258923542019956112129021960864034418159813629774771309960518707211349999998372978049951059731732816096318595024459455346908302642522308253344685035261931188171010003137838752886587533208381420617177669147303 5982534904287554687311595628638823537875937519577818577805321712268066130019278766111959092164201989
If you want to take to 100,000 digits, go here.
As part of Pi Day 2019, AI composer Amadeus Code created a new song entitled "We Started Singing." Its songwriting assistant scraped data from centuries of music, starting with Don McLean's 1972 hit, "American Pie" (pi/pie, geddit?) and reimagining it for today.
Amadeus Code is said to be capable of creating this number of combination of melodies"

Here are the results. It's slower than the original "American Pie" (136 vs 140 BPM). Note length, one of the many variables in Amadeus Code, was set to "default." The backing vocals (also computer generated) were created by layer a separate melody composed by the app.