Justin Timberlake Will Play Your Anniversary Party–for $1.3 Million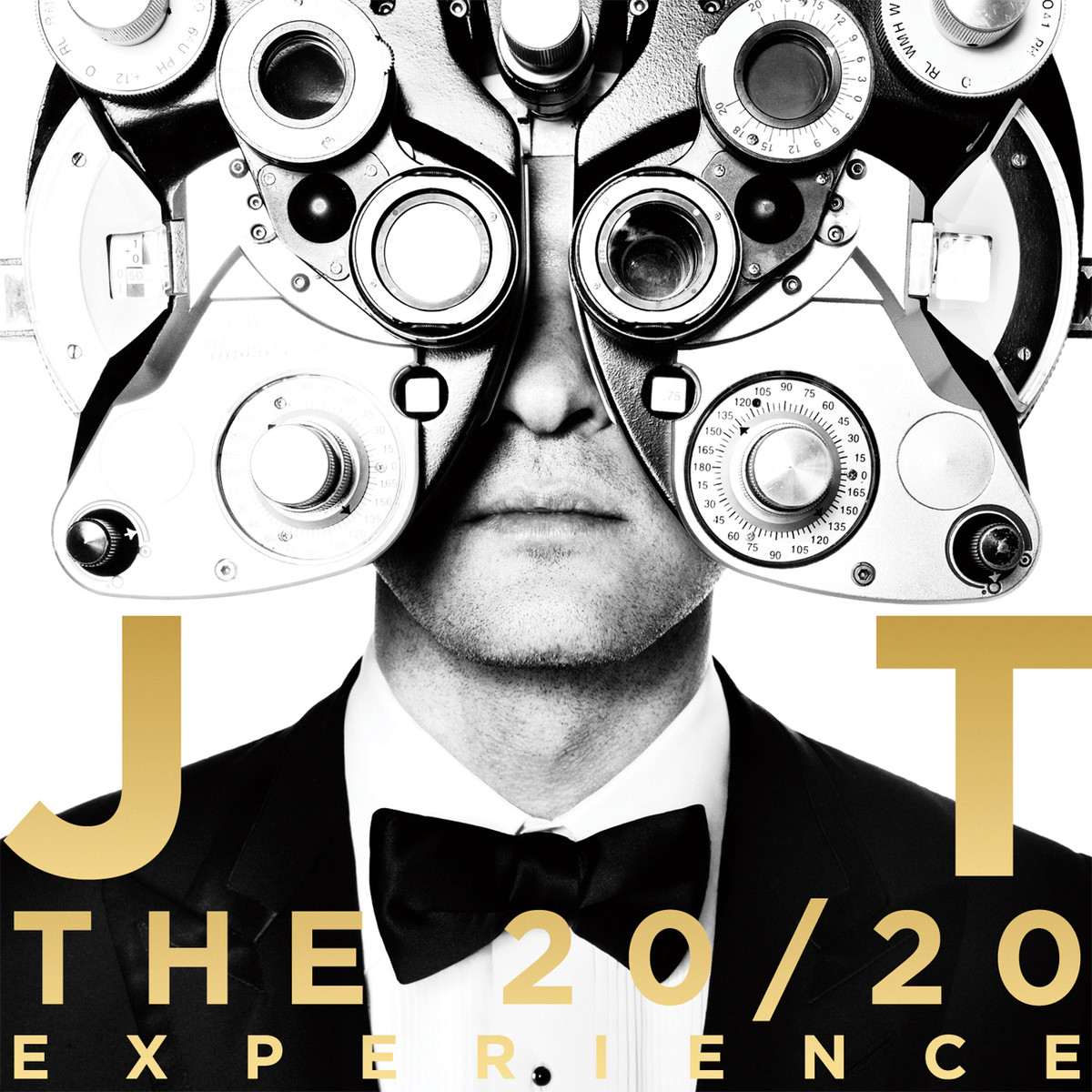 J. Darius Bikoff has made an awful lot of money from founding Smartwater and Vitaminwater, so when he and his wife, Jill, decided to have a big party for their tenth anniversary at the NoMad Hotel in NYC, they decided to splurge.
Rare wines were offered. The centrepieces of each table were live burlesque dancers. And then Justin Timberlake put on a surprise acoustic show for the guests.
How much did JT make? The rumour is $1.3 million, which, from what I understand, is around the going rate for a major artist playing a private party.
Ah, the 1 per cent. Bastards.
(Via Music-News.com)