Kiwi Man Selling Vast Collection of Boomboxes
Sometime around the turn of the millennium, New Zealander Craig Kenton started hoarding all manner of boomboxes. He now has more than 400 of them–and now they all gotta go.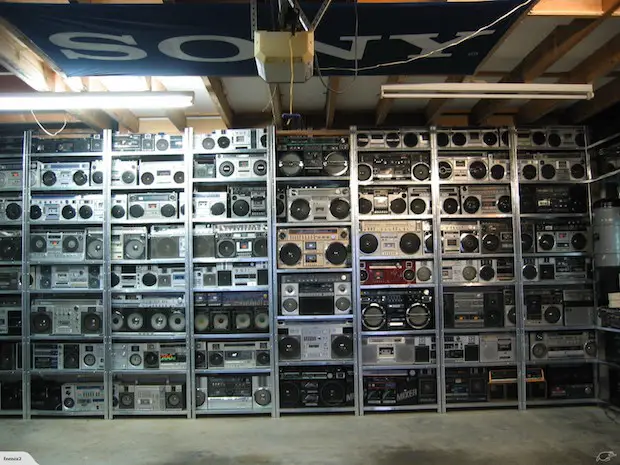 How much? He's asking $20,000. Seems like a bargain to me. Read more at Pitchfork.