Let's Make a List: Best Tribute Band Names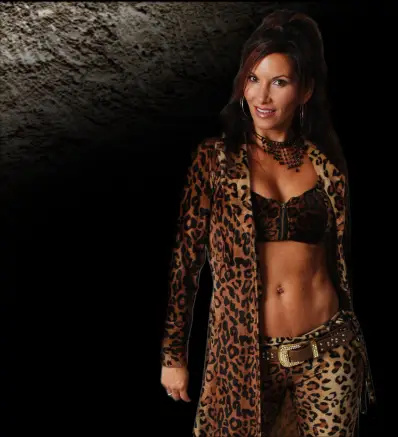 Not the real thing, but a damn reasonable facsimileNormally I hate puns. Yet for some inexplicable reason, I do enjoy a clever turn of phrase when it comes to names of tribute bands.
For example, a recent Q Magazine listed these actual tribute band name:
Anyone have anything else to the list?