Mobile Web Traffic Up Dramatically Since July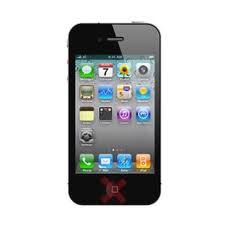 According to Chitika, a data analytics company, the amount of web traffic originating from mobile devices has exploded by 35% since July. As of last month, almost 11% of all web traffic is from things like cell phones. One number says that this figure climbs to 20% between the hours of 8am and 10am.
The numbers emphasize the gusto with which people are adopting smart phones and tablets, a move that is going result in continuing profound changes in the way we communicate and access data–including music.
People are slowing becoming accustomed to streaming music through services like Slacker, Rdio and Spotify, which is contributing to those web traffic numbers. As adoption levels continue, how is traditional terrestrial radio going to adapt to the new competition?