More Car Buyers Asking "What's in the Dash?"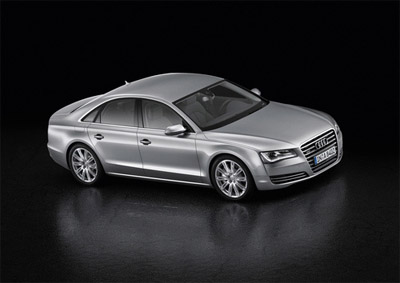 It used to be "what's under the hood?" Now car buyers are more interested in the kind of entertainment technology that comes in the dashboard.
Automotive News reports that the ability to connect smart phones to cars (and thereby connecting the cars to the Internet) is driving demand for the next generation of auto infotainment systems.
According to companies like Johnson Controls, the big areas of demand are smart phone interfacing, Internet acccess (for things like music streaming and all kinds of on-demand content) and email.
The magazine also says we're heading towards a clash between manufacturers and regulators, many of whom see these new gadgets as more distractions from the road. The US National Highway and Safety Commission plans to decide by 2013 whether they need to get involved. I'd expect the Eurozone countries to have a say in the matter before then.