More Music from the Inbox: 05 November 2012
When I took the English bull terrier to doggie daycare today, I was sure I saw some snow. This made me grumpy. Fortunately, it also means I can spend more time indoors listening to music. Here's the latest batch of double-distilled recommendations taken from all the dozens of submissions that came through over the last week. Much is submitted; only a few survive. Juliette Jagger reports.
Artist: Darkstar, "Timeaway"
Album: News from Nowhere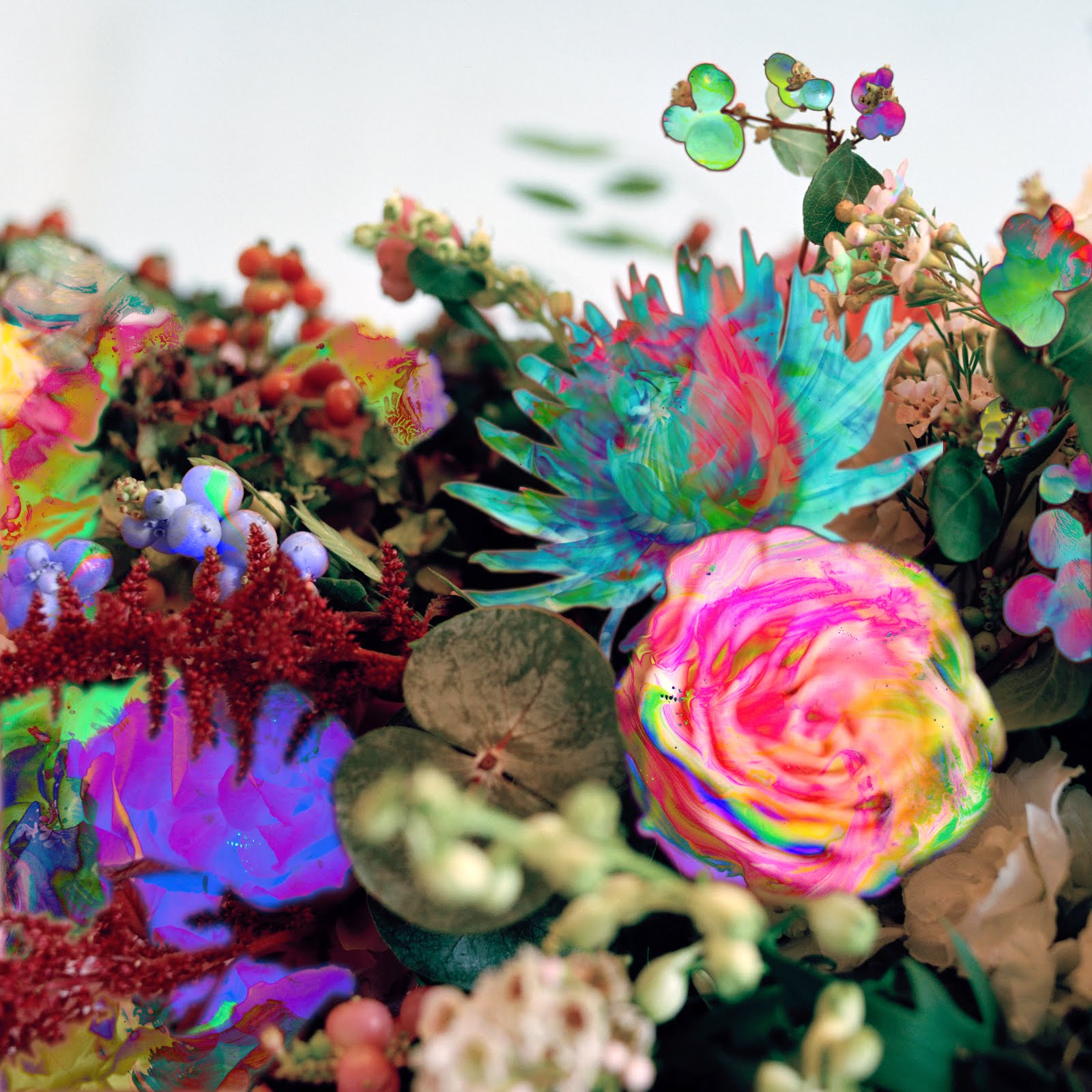 Darkstar have a real time ticking quality to them that implies a certain sense of passing. While "Timeaway" has this sort of elementary simplicity to it, that quickly and almost accidentally becomes soothing.
Sounds like: Metronomic [You'll see. – AC]
Link/Listen/Watch:
Artist: sami.the.great, "Hear Me Now"
Album: Self-titled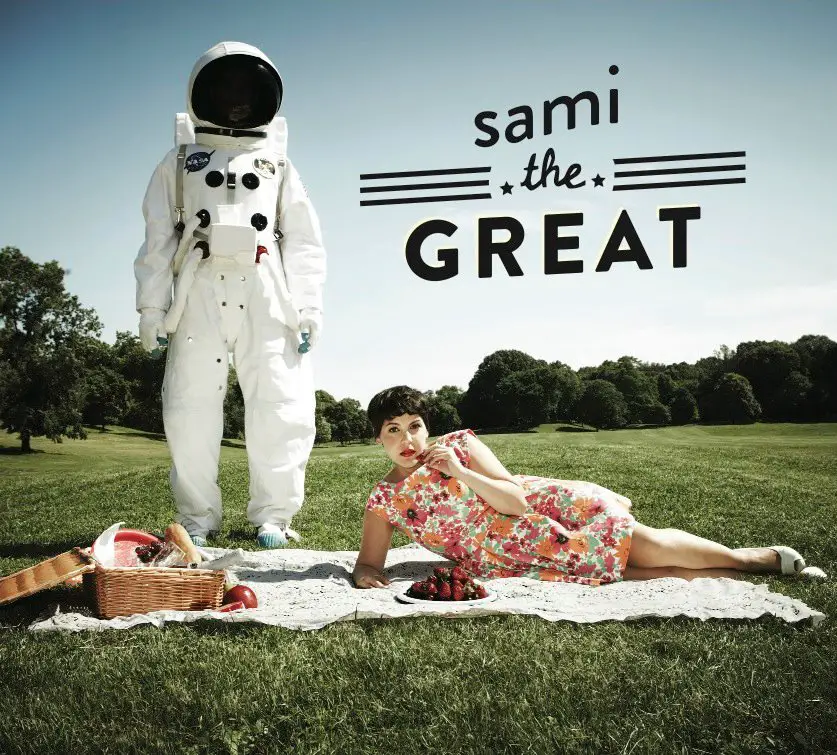 This song's all about the vocals and lyrics ­– sami.the.great has this really nice foggy but sweet tone to her voice, and she delivers the whole thing with a driving sense of anticipation and urgency.
Sounds like: Something is about to burst. [A more cheerful Lana Del Rey? – AC]
Link/Listen/Watch:
Artist: Pang Attack, "Breffknell"
Album: Phantom Forest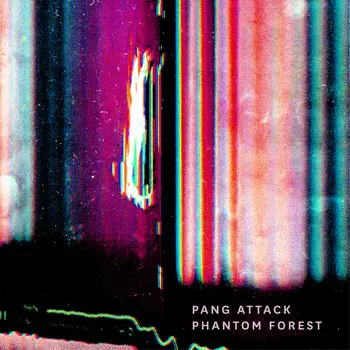 Like the title of the album suggests, there is definitely a phantom quality to Pang Attack – "Breffknell" is so completely subtle, spacious, it is the sound of everyday occurrences of the world, happening in accordance with natural order, all around you.
Sounds like: Cycling seasons.
Link/Listen/Watch:
Artist: Nick and the Ovorols, "Heeds The Words I Say"
Album: Telegraph Taboo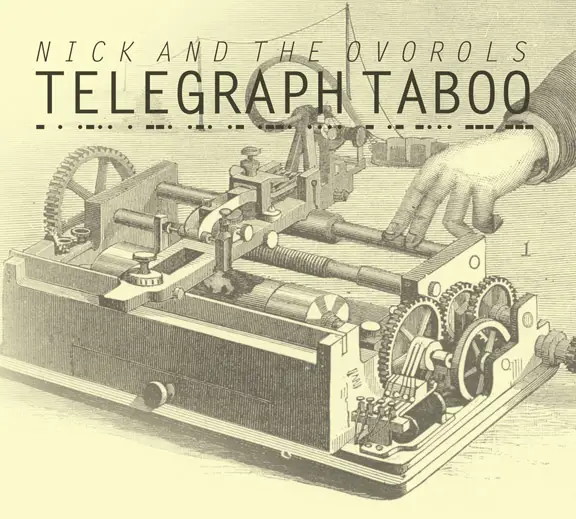 This band just has that real slow moving, good old fashioned, rough'n it blues-rock thing going on, and it's so dirty it'll make your nostrils flare.
Sounds like: Its b-b-blues baby. [Something to go with your ZZ Top/Stevie Ray Vaughn/Big Sugar albums. – AC]
Link/Listen/Watch:
Artist: Foam Lake, "True Hearts"
Album: Force and Matter
"True Hearts" has these really great driving rhythmic harmonies that really work for it and propel the song forward that whole damn time.
Sounds like: Never wanting to come down.
Link/Listen/Watch: Soundcloud