More Music from the Inbox: 06 May 2012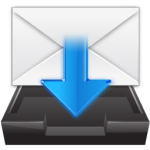 The number of music submissions for review by this site has increased exponentially since the beginning of the year–which is fantastic. Keep 'em coming.
Keep in mind, though, that not everything makes the final cut. Everything is subjected to a two-stage filtering process with only five tracks making through to the end. The only recommendations we publish are the once we're 100% confident won't be a total waste of your time. At least that's the goal.
Today's final filter duties fell to Juliette Jagger.
Artist: Zulu Winter, "Silver Tongue"
Album: Language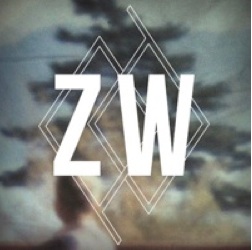 Sometimes all it takes is one word sung in that just right way to really do the trick. Also, I like a good video that has some visual texture to it.
Sounds like: Well-worded Brit-indie-pop
Link/Listen/Watch:
Artist: Moist Ft. Smith & Thell, "Me And You"
Album: Temporary Arrangements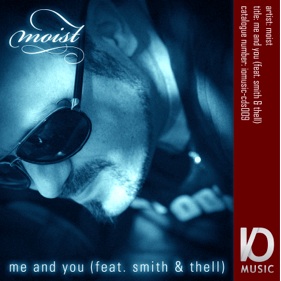 "Me & You" is the second single from Swedish electronica producer Moist. Having previously recommended his music, I'm really starting to dig the vibe-y-ness of his sound. This song has a really cool minimalist quality and once everything comes together about mid-way through, you're just totally in it.
Sounds like: Feeling the music in you.
Link/Listen/Watch: Stream it here.
Artist: Del Bel, "No Cure For Loneliness"
Album: Oneiric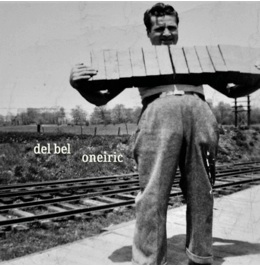 Oh how this song is a beauty! Recorded on a 4-track cassette tape player to capture the aesthetic of a 1930's recording, the song features the voices of Del Bel frontwoman Lisa Conway and former Constantines frontman Bry Webb. There's just such a smoothness about this tune. It's got this real Great Depression era jazzy feel to it, and their voices are so calm and controlled they're almost mundane.
Sounds like: A great way to tell a story.
Link/Listen/Watch:
Artist: Hugh Oliver, "Justin, Bloody Justin, Bloody Bieber"
Album: …And All That Crap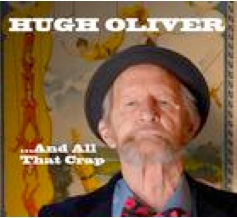 After a full and rich career, 82-year-old poet, musician, novelist, sculptor, and now viral sensation Hugh Oliver, is finally releasing his first full-length album appropriately titled "…And All That Crap." As you might expect from a writer with such legacy, it is a poignant 27-track album filled with light-hearted but witty commentary on ideas of fame, Facebook, automatic weapons, and all those other little things that seem to drive our world, and drive us crazy.
Sounds like: A really awesome way of making an example of us all.
Link/Listen/Watch:
Artist: SoSo, "I Never Thought You'd Come In Summer"
Album: T.T.I.D.S.D.I.E.U.I.C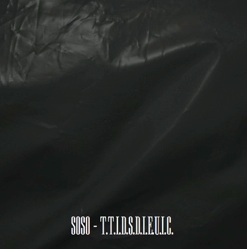 After self-releasing her independently written, recorded, and produced album T.T.I.D.S.D.I.E.U.I.C to the world via her website last month, Swedish indie-pop artist SoSo is truly The Shit. This lady takes DIY to whole new levels and quite honestly she looks like a straight-up badass doing it. After walking away from a major label deal to conduct what she calls "an anti-social experiment pushing the boundaries of the music industry," SoSo's Do It Yourself Bitch Productions couldn't speak louder or more clearly about what it means to be an artist hacking it out in today's world.
Sounds like: A big, beautiful fuck-you.
Link/Listen/Watch: