More Music from the Inbox: 17 December 2012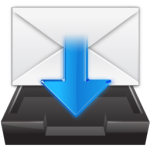 Back at the Home Office after a week at the Southern Command Centre and it's time for the sprint towards Christmas. These are the latest tracks to make it through this site's double-distillation process for recommendation quality. Juliette Jagger reports.
Artist: Stone River, "Cold Black River"
Album: The Valley of the Butterflies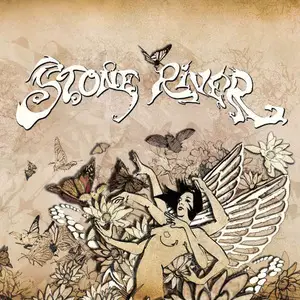 I totally dig this song 'cause it's really 90's rock disguised in classic 70's power rock guitars but done in a really damn good way.
Sounds like: The best of both worlds.
Link/Listen/Watch:
Artist: The Nasties, "Grown Up Bitch"
Album: Self-Titled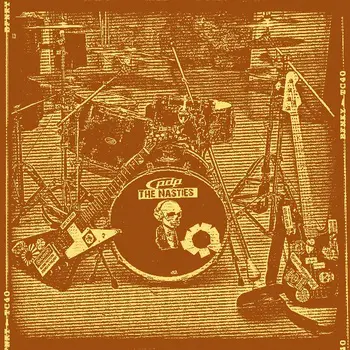 The Nasties have that same crude attitude and loud, brash sound that most early punk bands did. You can't understand a damn thing they're saying which totally fits the bill, and it really doesn't matter cause they they're feeding it to you with a fist full of force.
Sounds like: Nasty ol' punk rock.
Link/Listen/Watch:
Artist: SUUNS, "Edie's Dream"
Album: Images Du Futur
ithout getting overly and obviously philosophical about a song like this, "Edie's Dream" is a good listen not because it has all that great sparse, echoed, subliminal shit we like to talk about, but because its slow and rhythmic, and it makes your body sway.
Sounds like: Exist in the same strange place as "Lucy In The Sky With Diamonds."
Link/Listen/Watch:
Artist: Woodpigeon, "Red Rover Red Rover"
Album: Thumb Tacks + Glue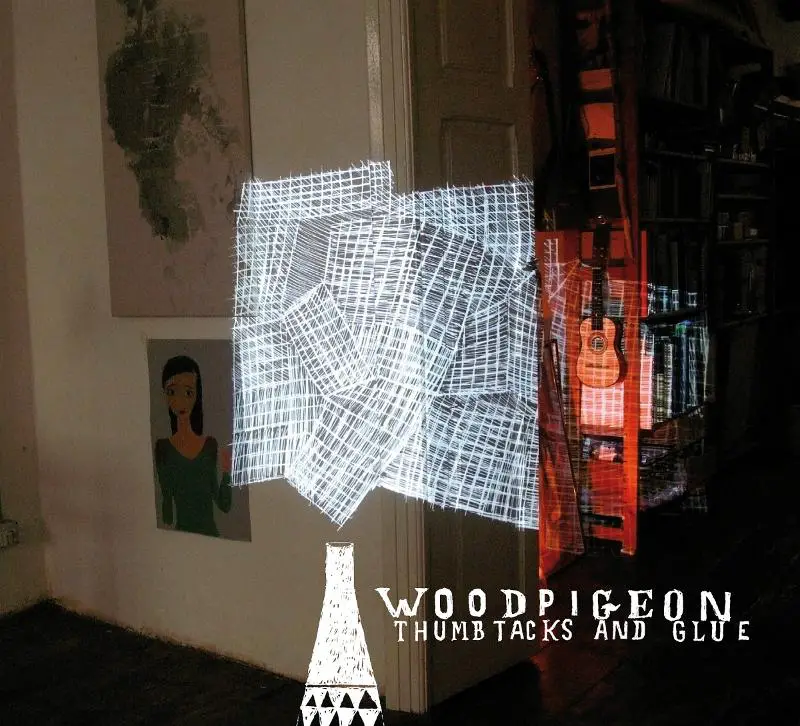 Orchestral pop and great songwriting: "I'm calling you red rover, calling you come back over, but don't think it means a thing to me."
Sounds like: Coming of age
Link/Listen/Watch
Artist: Smalltown DJs & Grandtheft, "Good People"
Album: Single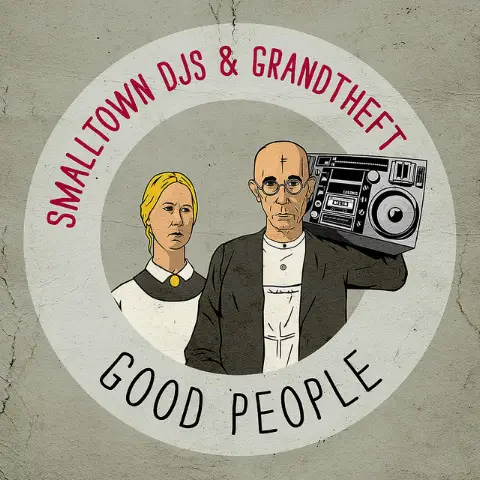 Sometimes you just need a good remix to get in and bob your head to. Cool thing about this one is it's a banjo head-banger.
Sounds like: Cotton Eyed Joe + a rave = this song
Link/Listen/Watch: