Move Over, Area 51: Smithsonian Acquires Parliament-Funkadelic Mothership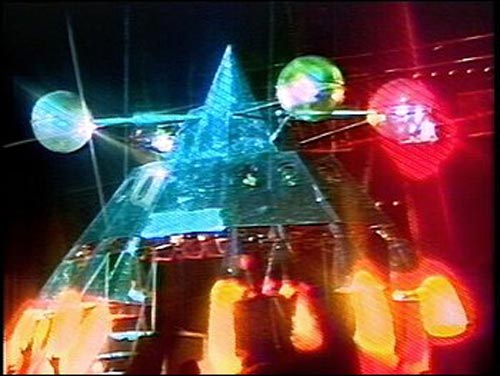 Up until now, the only alien spaceships housed by the US Government were at Area 51. Now, though, one will be on display at the Smithsonian Institute in Washington DC.
The museum has acquired the famous funky mothership used by Parliament-Funkadelic back in the 70s and early 80s.
There's a helluva story behind this acqusition that's worthy of an Area 51 tale, too. Read all about it here.