New Music from the Inbox: Everything Everything, Half Moon Run, Caravan Palace, and more!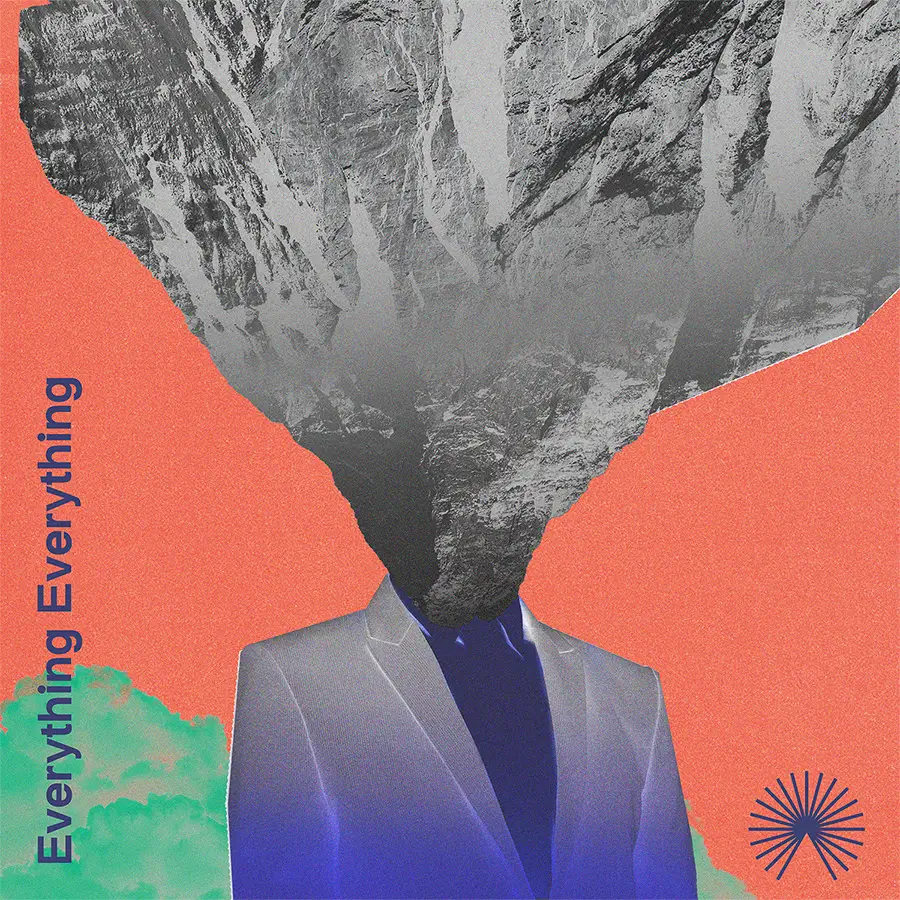 Artist: Everything Everything
Song: Cold Reactor
Album: Mountainhead
Cold Reactor is the first taste of Everything Everything's upcoming album, Mountainhead, out on March 1st! Lead singer Jon Higgs explains that Cold Reactor is "about striving for an advanced future and exponential growth at the cost of our own personal worlds and mental wellbeing. Lives lived through screens and isolation, leading to disconnected and emotionless reactions in the form of symbols."
Watch/listen: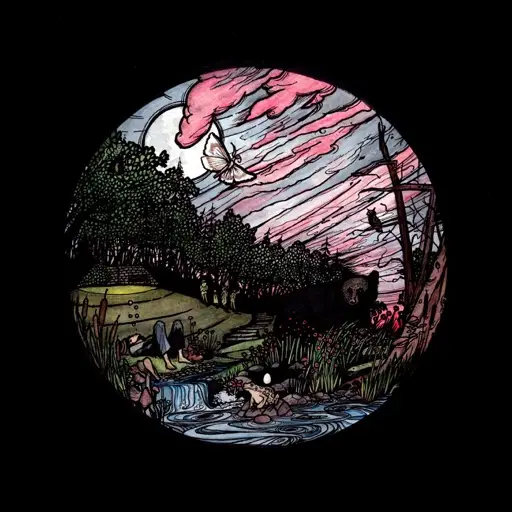 Artist: Fake Shape
Song: Black Bear
Hamilton Ontario based experimental/indie band Fake Shape explain: "For the song "Black Bear," we wanted to try a different method of recording compared to our previous releases. One of the most difficult aspects of recording music is capturing the same level of intensity and energy as a live performance would have (the speeding up or slowing down, and all pieces of the song rising and falling organically). We wanted to try all playing together while recording the drums to see if we could capture more of a live energy – and I think we nailed it."
Listen:
Artist: Half Moon Run
Song: adore u
Half Moon Run explain the inspiration behind covering adore u, originally by English producer / songwriter / DJ Fred again.. and Nigerian-born singer Obongjayar: "Inspired after watching his brilliant "Tiny Desk" session, the band decided to attend Osheaga specifically to check out Fred again… During that show, we heard a very early performance of "adore u". We left with the feeling that we'd caught a glimpse into the future. We covered "adore u" as an homage to Fred's creativity, and in an attempt to dwell a bit longer inside the strong aesthetic impression he made on us. Cheers, Fred!"
Listen: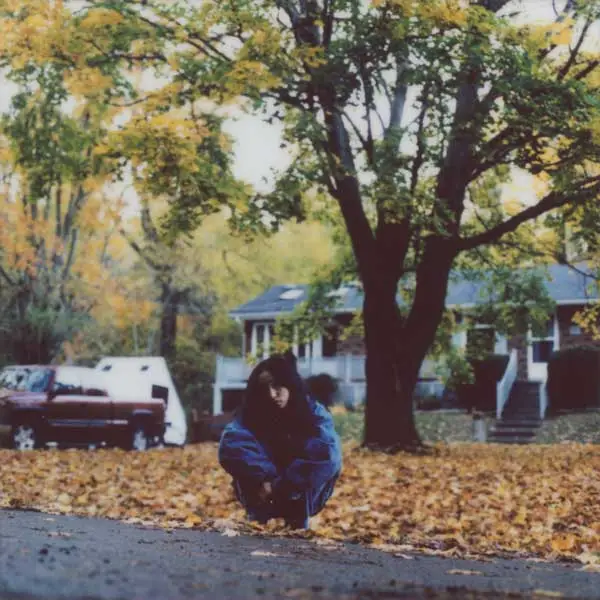 Artist: Nia Nadurata feat. Seago
Song: carSick
Reflecting on carSick, Nia Nadurata writes, "When put in a situation where all you can do is twiddle your thumbs and analyze every moment and mistake, you're left with a sense of emotional motion sickness and simply want to be let out". Collaborator and featured artist Seago reflects, "'carSick' is a take on how you can drive yourself crazy, both literally and figuratively. In a confined space with no choice but to think, you can go everywhere and nowhere at the same time".
Listen: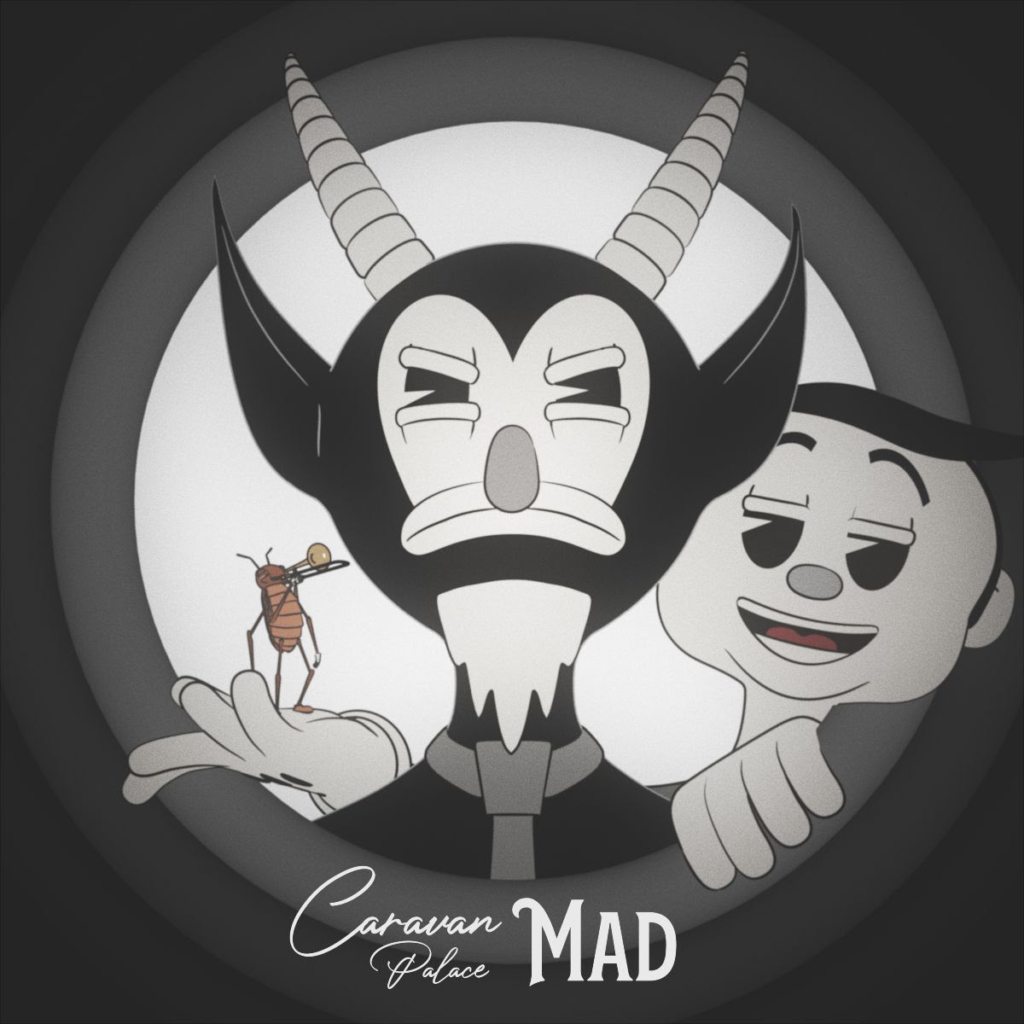 Artist: Caravan Palace
Song: Mad
An exhilarating blend of jazz and electronic music from Paris-based band Caravan Palace.
Watch/listen: