New Music from the Inbox for October 30, 2018: Vattica, Absolutely Not, Kings of Spade, & More!
Artist: Vattica
Song: "Criminal"
Album: Single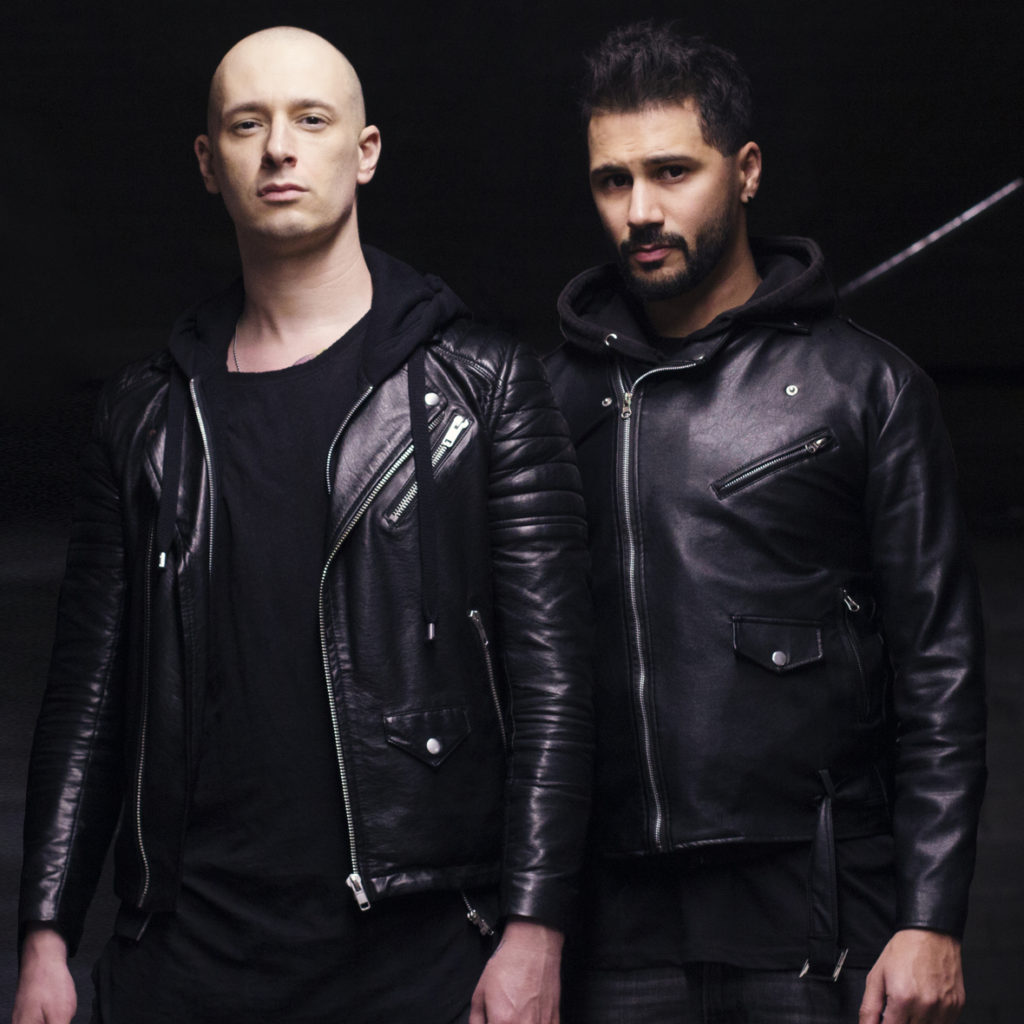 Hollywood-based alt rock band Vattica recently released this single as a direct criticism about the current turmoil in American politics. Since the release of their first single earlier this year, the band has gathered quite a following.
Watch:
Artist: Absolutely Not
Song: "Medicine Man"
Album: Single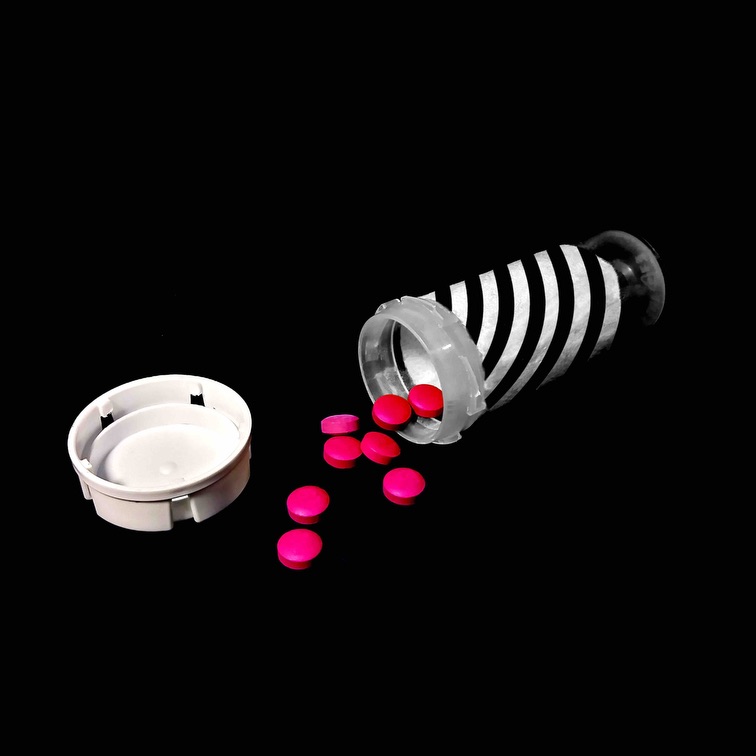 The first release from Chicago's Absolutely Not since the album that they released last year is a fun glam punk song. The song was originally a lo-fi track with a limited release on cassette, but as a popular song during their live sets, the band decided to rerecord it.
Listen:
Artist: Kings of Spade
Song: "Strange Bird"
Album: Single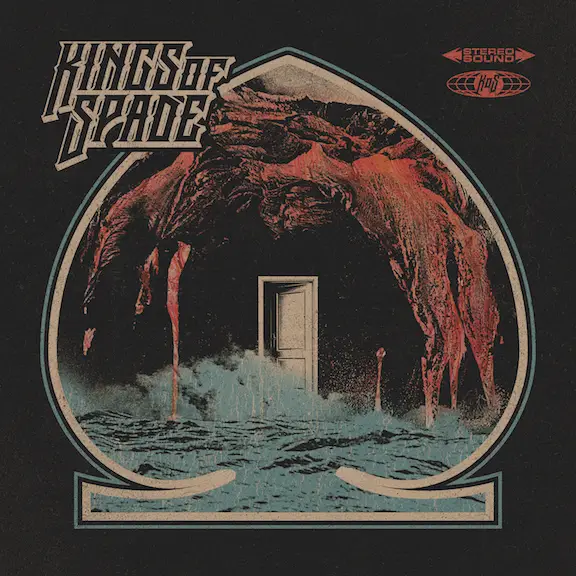 Hawaiian band Kings of Spade has a distinctive, whisky-soaked southern sound. This track is the lead singer's self-described "big queer anthem" about being true to oneself.
Watch:
Artist: Good Charlotte
Song: "Self Help"
Album: Single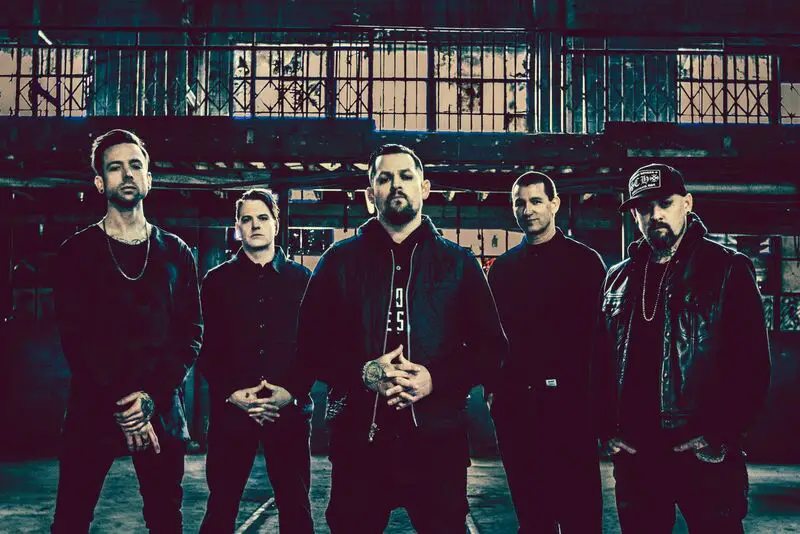 From their latest album, Good Charlotte's latest single tackles the perseverance required to overcome mental health issues such as self-doubt, depression, and personal frustration, among others. The band is currently touring North America and will tour Europe and the UK in the new year.
Watch:
Artist: Me&Mark
Song: "Drama Queen"
Album: Single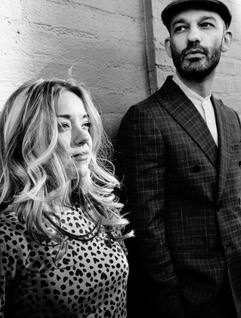 This duo has a unique sound that blends pop and folk. One half of the pair, Mia, grew up in Sweden, while the other half, Mark, grew up in Australia. 
Listen:
Artist: Mr. Goshness
Song: "The Big Ego"
Album: Single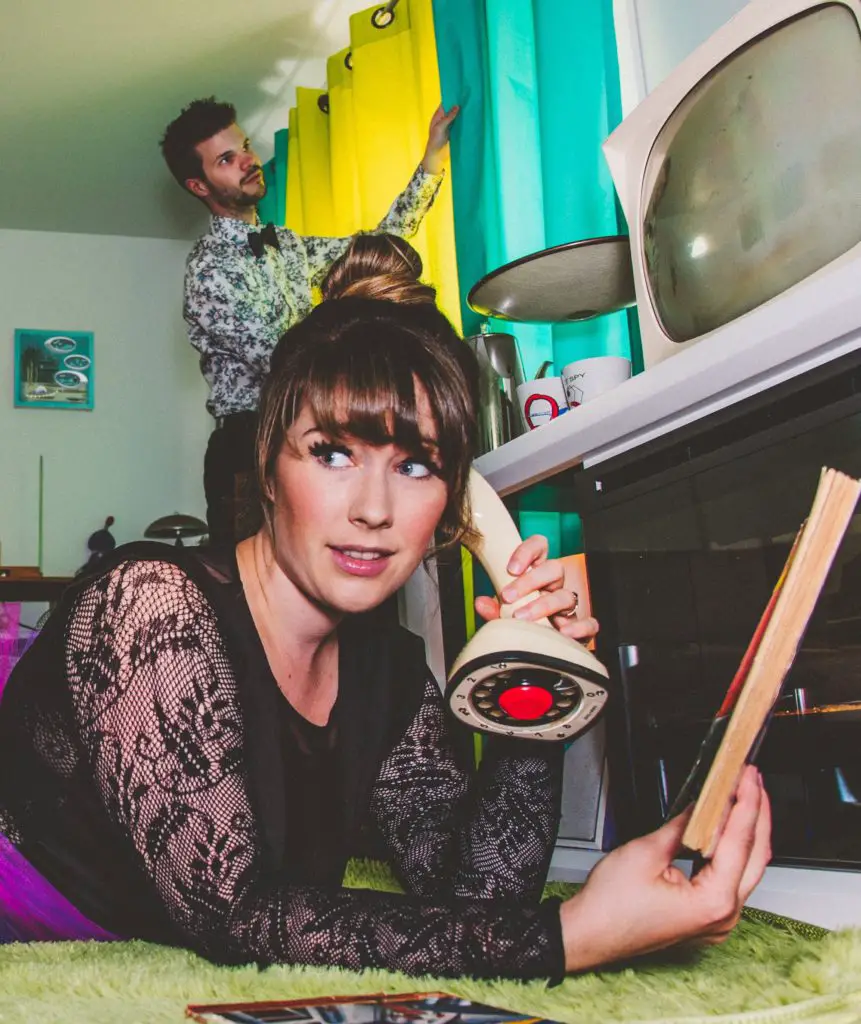 A dynamic band based on Vancouver Island, it's difficult to fit them into one specific genre. They shift from pop to show tunes to punk.