New Music From The Inbox: Fur Trade, FMLYBND, French Horn Rebellion, Desert Stars, & Loveskills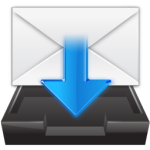 By Juliette Jagger
Artist: Fur Trade "Kids These Days"
Album: Don't Get Heavy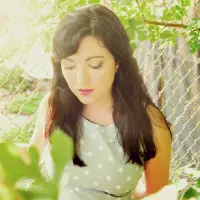 This is the type of song you don't realize is having an effect on you until it's through, and as the first single from Fur Trade (Steve Bays lead singer of Hot Hot Heat and Parker Bossley from The Gay Nineties), it seems to be a perfect intersection of the two.

Sounds like: Truisms.
Link/Listen/Watch:

Artist: FMLYBND "Electricity"
Album: Single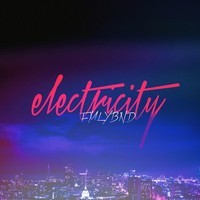 What I dig about these guys is that they're a full on band, but they have that deep, moody electro sound, and slow, soaring stadium appeal.
Sounds like: "Your presence over takes me and it feels like electricity…"
Link/Listen/Watch:
Artist: French Horn Rebellion "Johnny Smash"
Album: Dancing Out EP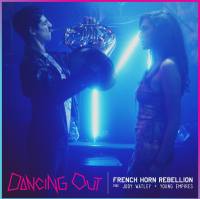 This one from French Horn Rebellion is all retrofit pop, disco tremor, and warm summer nights.
Sounds like: Making the French horn cool once again.
Link/Listen/Watch:

Artist: Desert Stars "Normal Man"
Album: Habit Shackles

What's cool about Desert Stars is that they write the kinds of tunes that have a heartbeat, but they couple them with these very subtle almost psychedelic 60's harmonies and atmospheric guitars that ride along a current on the underbelly of their songs.
Sounds like: Harmony and reverb.
Link/Listen/Watch:
Artist: Loveskills "Cover Me"
Album: Reskilled EP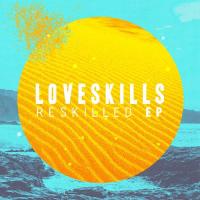 Brooklyn's Loveskills (songwriter / producer Richard Spitzer) has coupled the sensuality of a jazzy horn section with dance floor rhythms and under-your-breath vocals.
Sounds like: Dancing alone in the dark.
Link/Listen/Watch: Stream it HERE.