New Music From The Inbox: Los Wavves, Gossling, Hollow & Akimbo, Chase and Status and Sean Reyes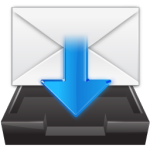 By Juliette Jagger
Artist: Los Waves "Got A Feeling"
Album: Got A Feeling EP

A wash in Polynesian rhythms, rasp, and psychedelic synths, this is such a feel good track.
Sounds like: MGMT
Link/Listen/Watch:

Artist: Gossling "Wild Love"
Album: Harvest of Gold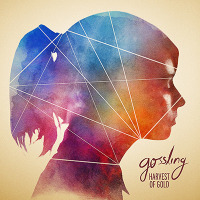 Man, the voice on this girl…
Sounds like: "Make a noise so I know you're there."
Link/Listen/Watch:
Artist: Hollow & Akimbo "Still Life"
Album: Pseudoscience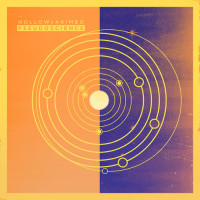 With its killer emotive pop vocals, distinctly speckled instrumentation, and electronic flourishes "Still Life" from Hollow & Akimbo is such a satisfying listen.
Sounds like: This is electro-pop done right.
Link/Listen/Watch:
Artist: Chase and Status "International"
Album: Brand New Machine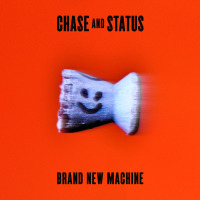 This track is heavy and I smell a club anthem.
Sounds like: Reggae rhythms + that hard-hitting Dubstep appeal.
Link/Listen/Watch:

Artist: Sean Reyes "Just Another"
Album: Know Thyself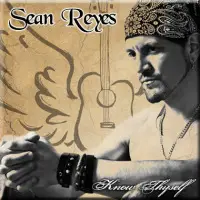 Here's an amazing story about music and recovery. Almost 4 years ago, Sean Reyes was brutally assaulted by an unknown attacker and left for dead in the street. While doctors didn't know if he'd survive, they were almost positive that Sean would suffer from serious brain damage if he did. After multiple surgeries and a painful and grueling recovery, Sean made it, and he turned his life around to become an award winning singer-songwriter too.
Sounds like: Pop-rock with heart.
Link/Listen/Watch: