New Music From The Inbox – Monday Edition! (Aug 31, 2020): The Dead Centuries, Guardrail, Mise en Scene, and more!
Artist: The Dead Centuries
Song: "Crystal Summer ft. Jacob Umansky"
Album/EP: Single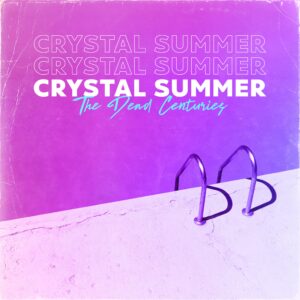 Shimmering and surgical instrumental progressive that plays like the comprehensive big brother of 8-bit star Anamanaguchi, The Dead Centuries have developed a melodic masterpiece in "Crystal Summer". Bright complementary guitars, not-too-bashy drums, and an irresistible instrumental hook (as in, the entire song really) throw down a sweeping and surging sonic narrative that feels ready-made to soundtrack the listener's next hardcore daydream.
Watch/Listen:
Artist: Guardrail
Song: "'Til We're Dead"
Album/EP: Yikes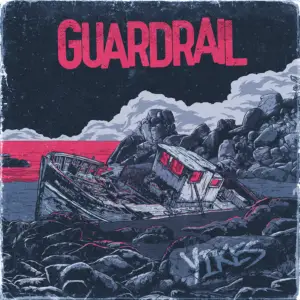 Rallying and energetic punk with a healthy dash of matured pop, newcomers Guardrail's debut "'Til We're Dead" has just the right amount of genre-specific progression to sit comfortably atop its own sound. Poppy and snotty without the nasally tones, hooky and riff-heavy with fresh variance, and just enough experimentation within the confines of pop-punk (standout vocal harmonies and thrash drum fadeout, anyone?) to feel like it's own thing – these scrappy Chicago upstarts have landed on a heavy-hitting sound here.
Watch/Listen:
Artist: Mise en Scene
Song: "Dollar Dreams"
Album/EP: Winnipeg, California
Grungy and sludgy rock with a shining layer of viscous pop laid overtop, Mise en Scene strikes the fine balance between affordable means vs. extravagant schemes in the aptly named "Dollar Dreams". The tune's verses, full of drawling vocals and strung-out guitars, collide with perky tambourine and grand vocal overdubs in each chorus to present a duality of both sound and lyrical content. Quietly complex yet accessible, whilst still remaining head-bobbingly catchy throughout.
Watch/Listen:
Artist: Andrew Gabbard
Song: "Cloud of Smoke"
Album/EP: Single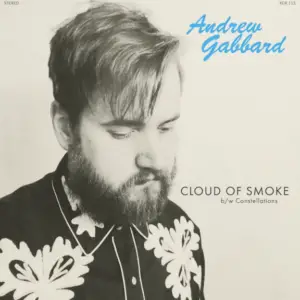 Classic 60s-era singer-songwriter vibes featuring a prominent heartbroken-cowboy slide guitar, Andrew Gabbard's "Cloud Of Smoke" is a head-turning single from another time and place. Sneaky pops of nouveau jazz percussion, soulful organ stings, and ringing lo-fi vocals add some slippery global inspirations yet blend beautifully with Gabbard's bittersweet musings.
Watch/Listen:
Artist: Begonia
Song: "The Other Side"
Album/EP: Fear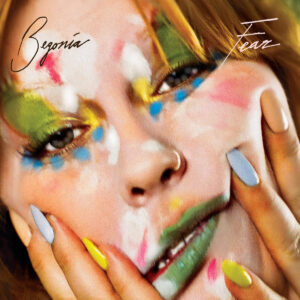 A striking, emotional, frisson-inducing choral hymn that pulls no punches, "The Other Side" is a soul-crushing opener from Begonia's debut full-length Fear. Absolutely bare-bones minimalist instrumentation of singular sustained organ keystrokes pushes Begonia's stunning vocal performance front and centre, where it without a doubt belongs to shine. Lie down, put your headphones on, and close your eyes for this powerfully sensitive piece.
Watch/Listen: