New Music From The Inbox – Monday Edition! (Mar 9, 2020): Wild Ire, The Chats, Fast Friends, and more!
Artist: Wild Ire
Song: "Poetry & Puppetry"
Album/EP: Single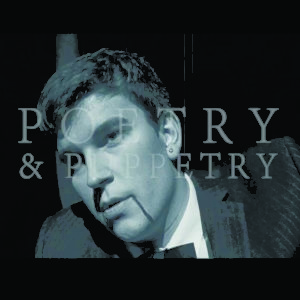 An intimate introduction opens up to an exceptional, attention-grabbing bass line in Wild Ire's "Poetry & Puppetry". The joy doesn't end there: vocalist Jake Mayes puts up a remarkable performance that tests his range and shifts dynamically between quiet contemplation and choir-backed balladic belting. The tune's rock instrumentation is adapted well to the vulnerable nature of the track, as the locked-in guitar and drums drop in and out seamlessly to support Mayes' lead.
Watch/Listen: 
Artist: The Chats
Song: "Dine N Dash"
Album/EP: High Risk Behaviour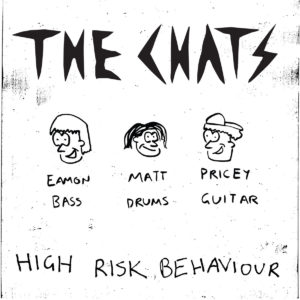 It's fast, loud, and obnoxious. It's sloppy, vulgar, and cheesy. It's dumb, funny, and overwhelmingly infectious. It's punk rock! And at its old school best: played fast and loose, with as few chords as possible, and on gear that you'd expect to find sitting in any suburban garage the world over. That's all there is to say, really – this shit puts a big smile on your face, and at barely a minute in length is perfect for pumping over and over.
Watch/Listen: 
Artist: Fast Friends
Song: "Body"
Album/EP: Single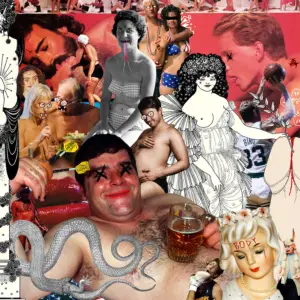 Thrashing and belligerent alt rock that also knows when to tactically hit the brakes, "Body" is a discordant and challengingly rewarding tune from Fast Friends. Overwhelming redlining guitars, howling choruses, and tandem bass and kit pounding away in unison fill out this single that explores the vulnerable side of physical existence and rails violently against bottoming out.
Watch/Listen: 
Artist: Hailu Mergia
Song: "Yene Mircha"
Album/EP: Yene Mircha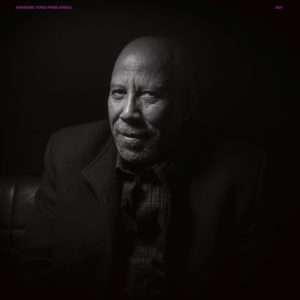 Equal parts groovy and relaxing, this uplifting easy jazz single from Ethiopian keyboardist Hailu Mergia is a calming sizzler through and through. Shuffling through horn, guitar, and keys features while the rhythm section jams away, this instrumental track is an easy listener's dream.
Watch/Listen: 
Artist: Viagra Boys
Song: "Common Sense"
Album/EP: Common Sense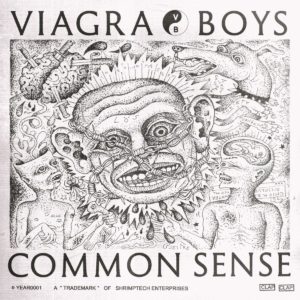 Morose and expansive post-punk, the latest from Viagra Boys explores a darker side of the Swedish group's repertoire. Elements of baroque instrumentation make their way into this one: incantation vocals, uncomfortable honking brass features, droning and harp-like guitars – everything melts into a tweaked, fluid amalgamation.
Watch/Listen: