New Music from the Inbox: Patrick Watson, Just John, Wesley Schultz, and more!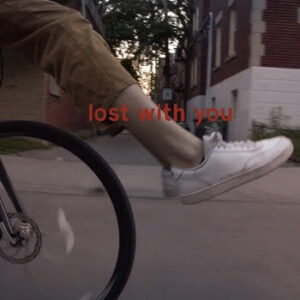 Artist: Patrick Watson
Song: Lost With You
Patrick Watson's artistry on this piano centric track is breathtaking. The waves of texture are so expressive, subtle, and stunning. Sensitive, divine, beautiful, I could go on. Love this track!
Watch/listen: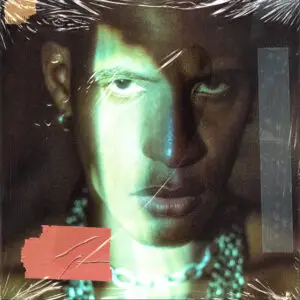 Artist: Just John
Song: A Thousand Corpses
EP: This Is Fate
Just John brings some bite with grungy guitar, bass, and synths. Topped with sharp vocal lines and some pop sensibility, it makes for an exciting and undeniably fresh sound. Just John says that "This is for the dreamers, the misfits, and the ones who have been held down, but never stopped fighting."
Listen: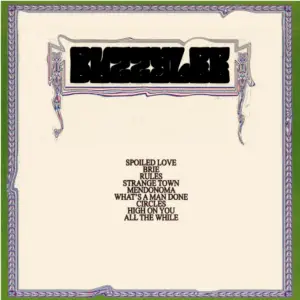 Artist: Buzzy Lee
Song: What Has A Man Done
Album: Spoiled Love
I love the minimalist, ethereal electro vibes from Buzzy Lee's debut album, Spoiled Love, out November 20!
Listen: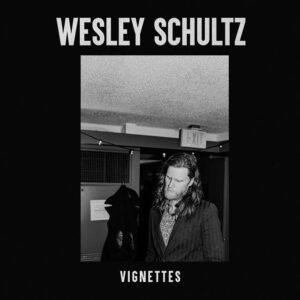 Artist: Wesley Schultz
Song: My City of Ruins (Bruce Springsteen cover)
Album: Vignettes
The Lumineers frontman Wesley Schultz brings a stripped down, delicate touch to collection of classic songs on his debut solo album, Vignettes. This Bruce Springsteen cover is stunning!
Listen: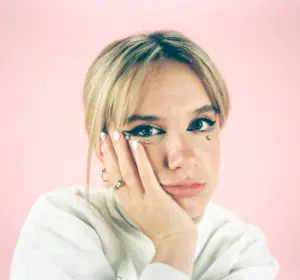 Artist: Molly Annelle
Song: All In
This seventeen year-old Vancouver singer/songwriter has some serious talent. Her light, detached vocals are sublime against a dark electro-pop backdrop.
Listen: