New Music from the Inbox: Sophie Powers, Bülow, easy life, and more! April 21, 2022
Artist: Sophie Powers
Song: U Love It (Danny L Harle Remix)
Danny L Harle brings his signature brand of pop-intensity to Sophie Powers' pop hit You Love It. Sophie Powers explains: "Danny, being the genre-bending producer he is, brought so much to the table for this remix!! It contains elements of hyperpop, EDM, dance, and even house. It's super experimental but also extremely pop-driven and catchy. I will be jamming to this out with friends or at home alone. Thank you Danny!"
Listen:
Artist: Mothé
Song: Somewhere in Your Dreams
Album: I Don't Want You To Worry Anymore
Infectious passion and warmth + great songwriting makes this a special indie-rock banger. Mothé's debut album, I Don't Want You To Worry Anymore, out now!
Watch/listen: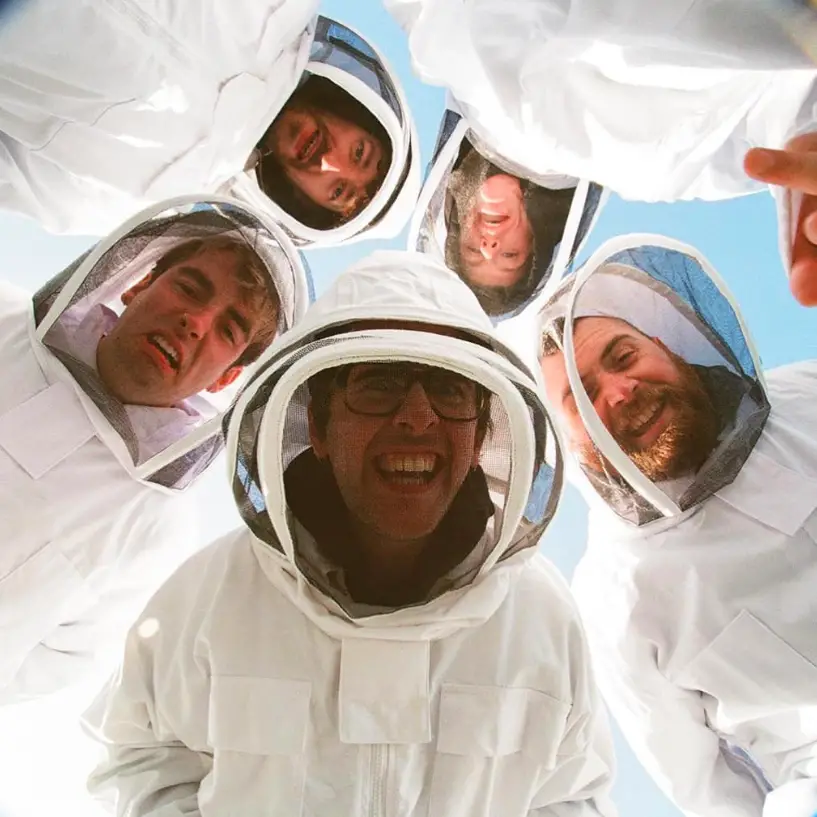 Artist: easy life
Song: Beeswax
Summery and relaxed, with an addictive groove and Beastie Boys-esque vocals that keep it sharp. The band explains: "BEESWAX' is essentially about people being nosy. In a post-lockdown universe it's easy to feel like we are oversharing and living under a microscope, everything feels so much more invasive and overwhelming after being locked away for so long at home. Social anxiety has been something I've always written about but I feel like this is universal feeling now more than ever." Beeswax is the first taste of music from easy life's upcoming second studio album!
Watch/listen:
Artist: Aubrey Haddard
Song: Green As Ever
Album: Awake And Talking
Beautiful vocals on this indie-pop. Aubrey Haddard explains the meaning: "According to mythology we play a role." And when that role comes knocking on my door, don't expect me to answer. Maybe I am destined for something, but maybe I'd rather just run from it. Maybe I could manipulate my life in every way so that it is exactly what I want it to be, or maybe I'll just throw up my hands." Her second full-length album, Awake And Talking, will be out August 19!
Watch/listen:
Artist: Bülow
Song: Booty Call
EP: Booty Call
Indie-pop darling Bülow has this to say about her peaceful new single: "it's not a sad song. its not about pining after someone. more longing for a connection with no strings attached. i want to give power to this word. its always seen as such a negative thing. it doesn't have to be."
Listen: