New Music From The Inbox – Tuesday Edition! (Apr 03, 2018): POSTDATA, Garbage, Son Little, and more!
Artist: POSTDATA
Song: "Evil"
Album/EP: Let's Be Wilderness
A deceptively bright communal sing-along from the collaborative side project of Wintersleep frontman Paul Murphy. "Evil" is many things that makes Murphy's arrangements for Wintersleep so great: simple, effective, and infectiously catchy. (Full disclosure, one of my employers are currently working with POSTDATA)
Watch/Listen: 
Artist: Garbage
Song: "Lick The Pavement"
Album/EP: Version 2.0 (20th Anniversary Reissue)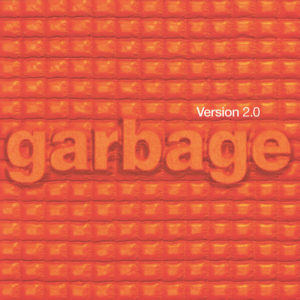 A bonus track from the upcoming 20th anniversary reissue of Garbage's quintessential Version 2.0, "Lick The Pavement" is exactly as visceral as one can expect from the band. Biting and frayed with a lick of glossy finish, the scuff marks on this track are badges of honour worn with pride.
Watch/Listen: 
Artist: Son Little
Song: "O Me O My (Gavin Moss Remix)"
Album/EP: Single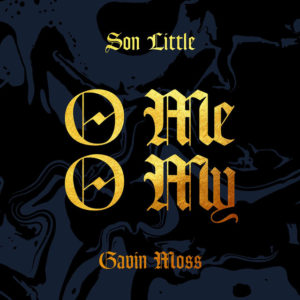 A fluid and shifting R&B meditation featuring a guitar riff that just won't quit, "O Me O My" feels surprisingly mysterious despite it's lack of darkness. The soulful, smoky vocals definitely add to the intrigue.
Watch/Listen: 
Artist: Fujiya & Miyagi
Song: "Subliminal Cuts"
Album/EP: Single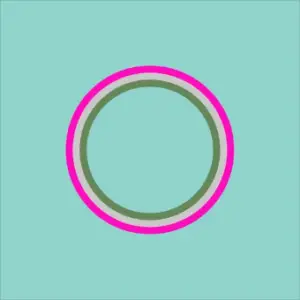 A new Fujiya & Miyagi single in celebration of their upcoming Transparent Things 10th anniversary tour, "Subliminal Cuts" is a groovy minimal industrial dance track inspired by an old episode of Columbo, of all things. With its melodic bass line and synth smoothness it even feels like it would fit into a cold case soundtrack or a retro modern noire.
Watch/Listen: 
https://soundcloud.com/fujiya/subliminal-cuts
Artist: Natalie Prass
Song: "Sisters"
Album/EP: The Future And The Past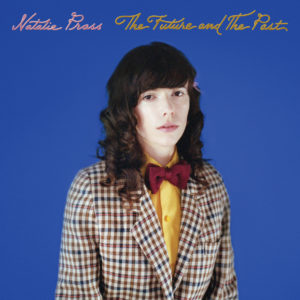 A response to 45's election by erupting chanteuse Natalie Prass, "Sisters" is a soulful anthem of femininity and solidarity. Relaxed and reclined guitar pluckings and a touch of lounge piano are backed by a gospel choir that exudes powerful strength that grooves rather than bellows.
Watch/Listen: 
Artist: Sango
Song: "Khlorine (feat. Smino)"
Album/EP: In The Comfort Of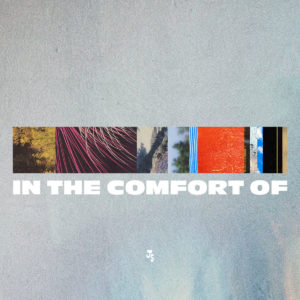 Wavy and relaxed in both production and delivery, mellow is the name of Sango and Smino's game in "Khlorine". Subtle synths pair well with Smino's bars and singing, weaving melodic elements together while riffing right on top of the summery beat.
Watch/Listen: