New Music from the Inbox for January 29, 2018: Bee Bee Sea, Spectre Hearts, Goldhouse, & More!
Artist: Bee Bee Sea
Song: "D.I. Why Why Why"
Album: Sonic Boomerang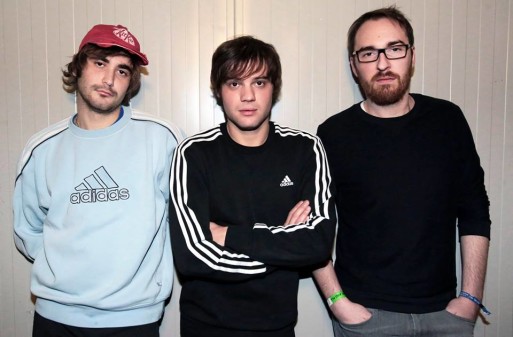 Italian psych-punk band Bee Bee Sea recently released their second full-length album that captures garage rock nostalgia and blends it with new sounds.
Watch:
Artist: Spectre Hearts
Song: "Liar"
Album: Lo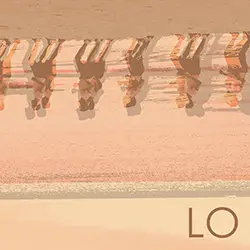 Toronto's Spectre Hearts explore alt rock, indie, post-punk, blues, and dance-punk in their latest album.
Listen:
Artist: Goldhouse
Song: "Don't Go" feat. Cappa
Album: Single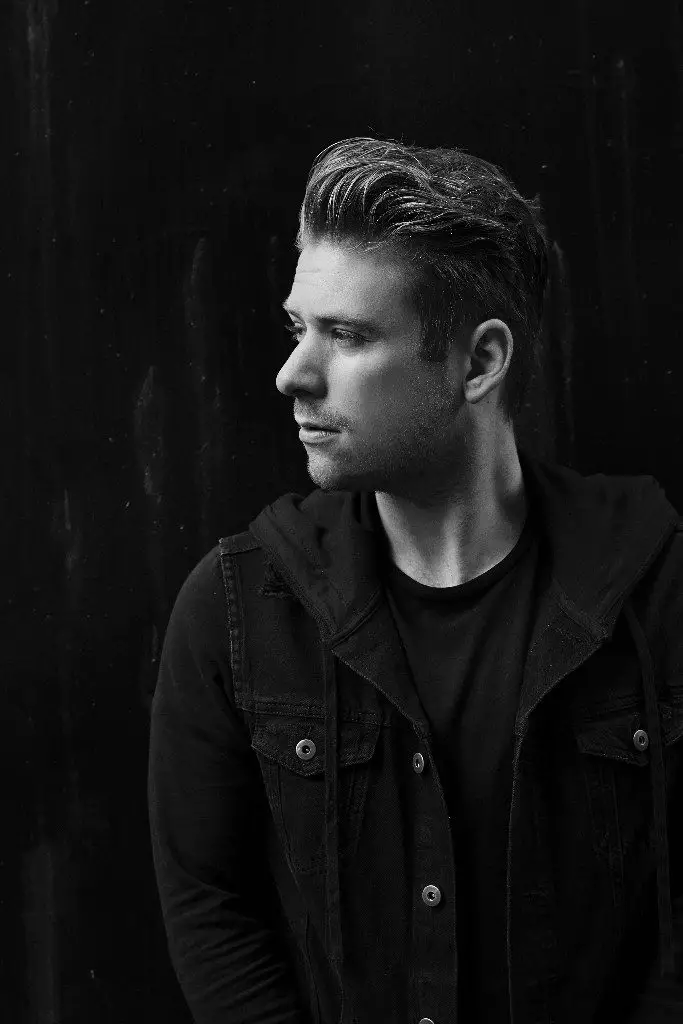 A light-hearted and danceable track, Goldhouse's "Don't Go" features Cappa's airy vocals.
Listen:
Artist: Phoenix Rising
Song: "If I Say No"
Album: Single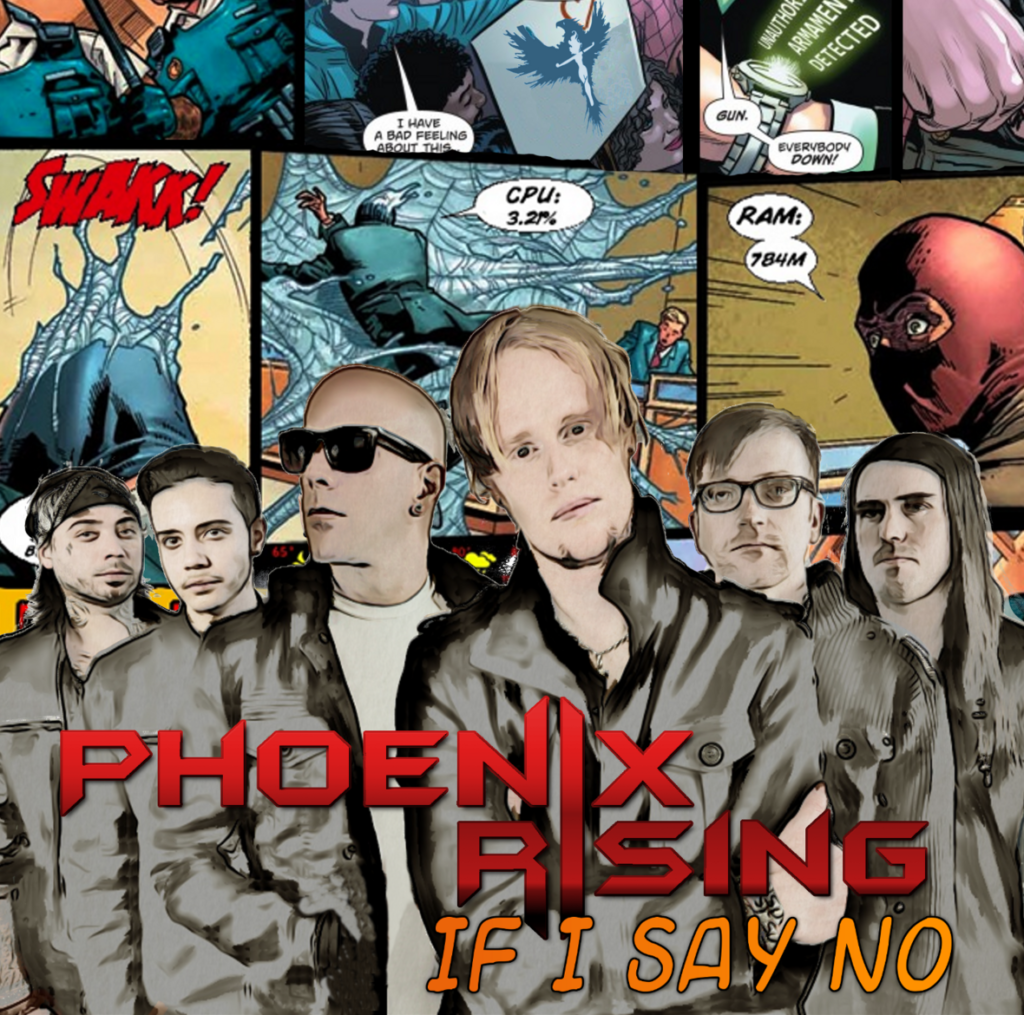 Phoenix Rising's latest single "If I Say No" is about standing up for oneself.
Watch:
Artist: Who Killed Nancy Johnson?
Song: "Dark Horse"
Album: Single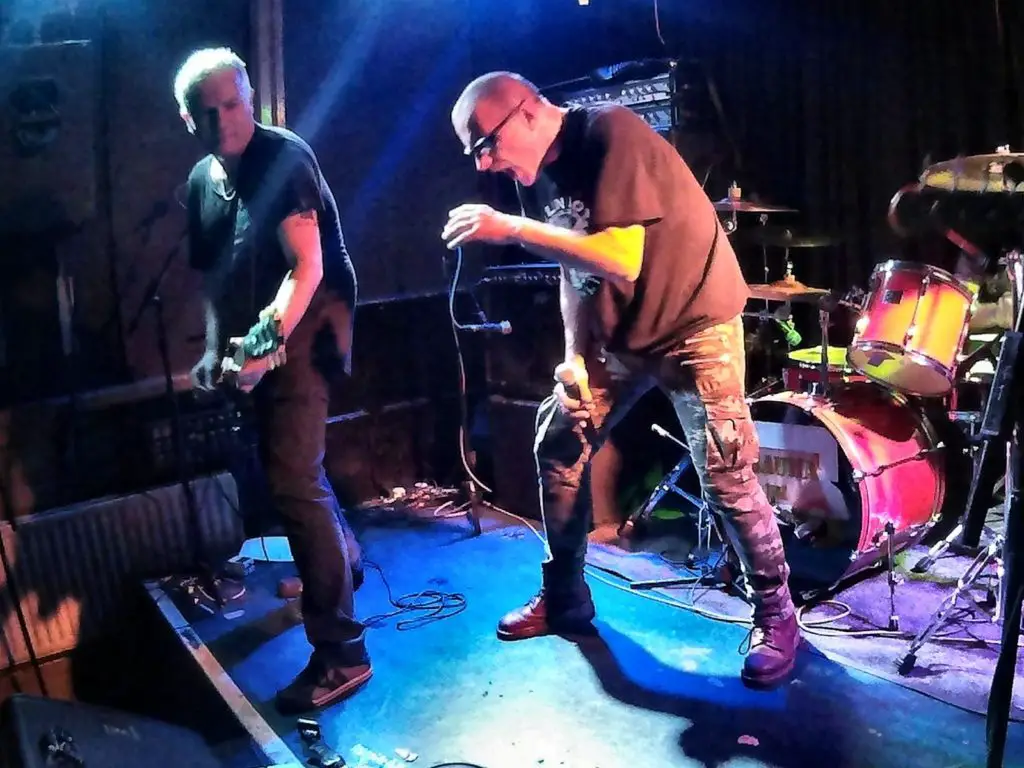 The latest single from UK post-punk band Who Killed Nancy Johnson gives a look at what to expect from their upcoming EP.
Watch:
Artist: Leyya
Song: "Zoo"
Album: Sauna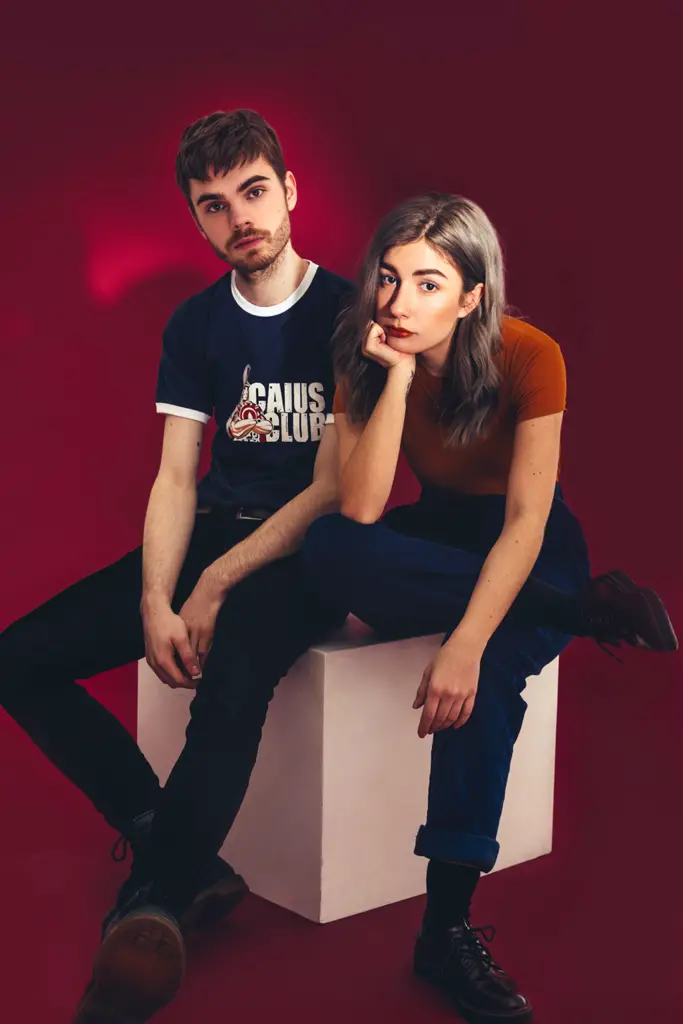 This Austrian indie-pop duo has amazing chemistry and blends smooth female vocals over top of ever-changing production.
Listen: