One of rock's most famous producers now sells CDs for KFC in Indonesia
Steve Lillywhite helped make great records for scores of artists: U2, Simple Minds, the Pogues, Siouxsie and the Banshees, Dave Matthews, Killers, Rolling Stones, XTC, Morrissey, Peter Gabriel and many, many more.
I've met Steve on numerous occasions. Great dude, too.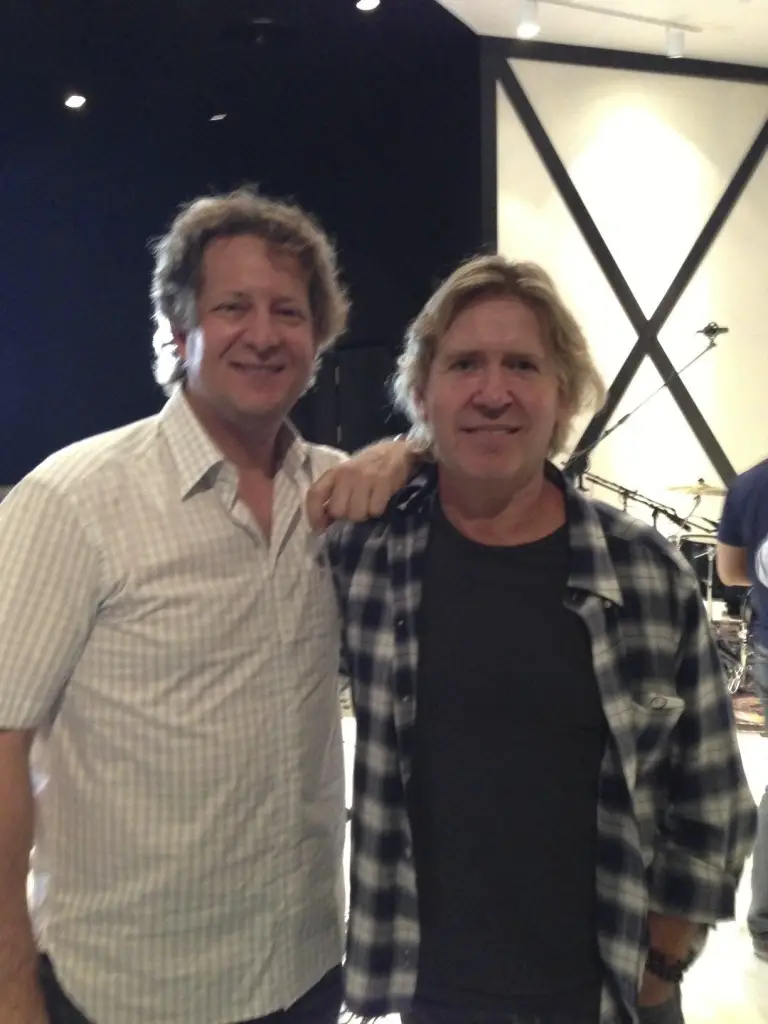 Today, Steve lives in Jakarta, Indonesia, where he helps KFC sell 600,000 CDs a month. You read that correctly. Let the New York Times explain what that actually means.
Steve Lillywhite knows a thing or two about making music that sells. That six-time Grammy-winning producer has worked on multiplatinum recordings with artists including U2, the Killers and the Rolling Stones.
Now Mr. Lillywhite is proving he knows how to sell music, too, although in a very unexpected way. He is the chief executive of Jagonya Music & Sport Indonesia, a company in Jakarta, Indonesia, that bundles recorded CDs with fast food at Kentucky Fried Chicken restaurants throughout that country.
At a time when the United States music industry has seen physical CD sales in free-fall — according to the latest report from the Recording Industry Association of America, 99.4 million full-length discs were sold in the United States in 2016, the fewest since 1986 — Mr. Lillywhite's company, a subsidiary of KFC in Indonesia, sells 500,000 CDs a month alongside menu items like the Chick 'N Fillet sandwich and the Colonel Yakiniku Rice box.
"My job is basically like running a record label, except this record label also happens to sell chicken," said Mr. Lillywhite, 62, who acts as a curator, choosing the music that goes into the Indonesian KFCs.