Q+A with Canadian Indie Week's Darryl Hurs
Indie Week promotes itself as the premiere emerging artist festival in Canada with five days and nights of music, showcases, the Indie 101 conference, Official VIP Launch Party and Indie Week Awards show. ROCKthusiast Gilles LeBlanc had a chance to ask founder Darryl Hurs five questions.
1. With the music festival landscape in North America contracting so much in recent times, how has Indie Week managed to survive for 17 editions and even expand into the UK?
I can't say it hasn't been a challenge – we've dealt with a volcano in Iceland (grounding our flights), the Queen visiting Ireland (shutting down most major roads), a flood (Dublin), a bomb scare (Belfast), an amp on fire and more… but it's all been worth it. A lot of hard work – more than most people would believe but it's been great to host amazing artists from all over the world and be a part of their story. We also have to thank everyone that has been a part of working for Indie Week, volunteering and supporting. Its been one big group effort.
2. Can you detail for me please how your industry conference has progressed over the years, and what attendees can expect this November 13 – 17?
We have had some great speakers (Mike Clink producer of Guns N' Roses, John Densmore from The Doors, Glen Matlock from The Sex Pistols, Mike Joyce from The Smiths, Martin Atkins from Ministry/Nine Inch Nails/Killing Joke/Pigface) and many more. This year we are focusing on connecting artists with the industry by having more business to business meetings, mentorships, workshops and networking. In this day and age building a team is more important than ever so we want to help open doors.
3a. Canada seems to be going through another renaissance with talent like Drake, Shawn Mendes, Alessia Cara and many others. How important is our country on the international stage? 
Canada has always produced top world talent (Barenaked Ladies, Shania Twain, Bryan Adams, Drake, The Weeknd, Sum 41 and many more!) and some of the music I am hearing now makes me think we are ready for the next wave.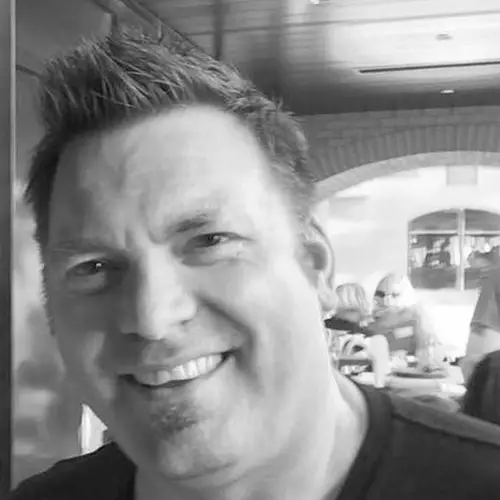 3b. Which of the following do you think the Canadian market is best positioned to outperform the rest of the world – Physical (vinyl, CDs, etc.), streaming/digital, or live concerts + merchandise?
I think it depends on the artist – we have hosted Trampa from Brazil a few times and they are now selling on average $500 in merch every night. Other acts don't come close. I think it depends on the type of audience, the level of performance, the entertainment factor of the live show and the quality of product.
4. What are some of your most memorable performances from past Indie Week(s)? If you were to do an elevator pitch to artists as to the benefits of participating, what would that be?
We've had iconic indie artists in small clubs (Glen Matlock from The Sex Pistols, Mike Joyce from The Smiths), iconic speakers like John Densmore from The Doors, Mike Clink producer of Guns N' Roses and artists like Walk Off the Earth before their career took off. I wish I had a festival like this when I played in a band – it can really help make serious connections that can help get a leg up.
5. What are your personal predictions for music as a whole between now and Indie Week in 2020?
Streaming is where the immediate future is – artists need to embrace it and learn how to make it work for them. Actual sales of music is declining rapidly – no one really owns music anymore. They have memberships. I would tell artists to learn how to sell physical product as souvenirs, keepsakes, something that means a lot to a fan like an autographed CD. Its a little sad to think of it that way but that's how it is and with that said, when done well it can be lucrative. I also would say build memorable experiences – put a lot of work into your show to make it like no one else.
Indie Week 2019 takes place November 13-17. Discover your next favourite artist or register to attend by going to IndieWeek.com/tickets.