RIP Keith Emerson of Emerson, Lake and Palmer. UPDATE: Looks Like a Suicide.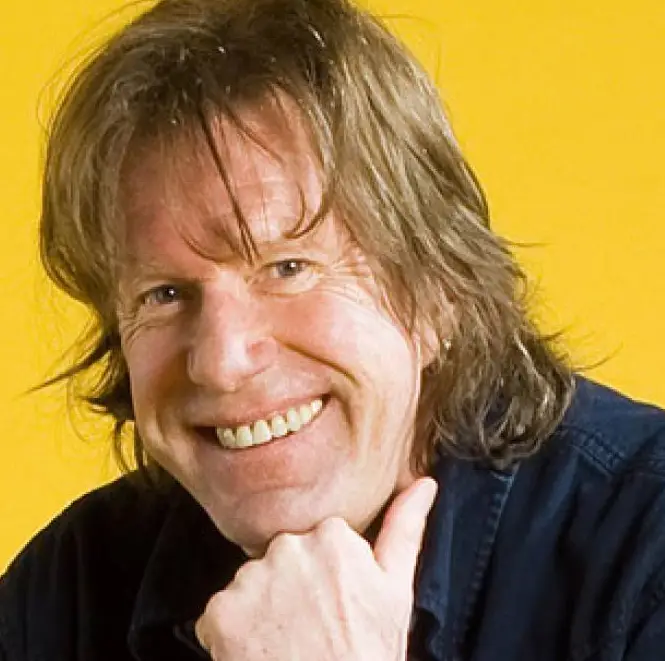 Oh, 2016. You keep taking away our rock'n'roll legends. In just the last couple of days, you've taken Beatles producer George Martin and now synth legend Keith Emerson.
As part of ELP, Emerson not only helped define the prog-rock of the early 1970s, he was also a synthesizer pioneer. Working with Dr. Bob Moog, Emerson helped design and built massive modular synth arrays that were capable of creating sounds no human ear had ever heard before.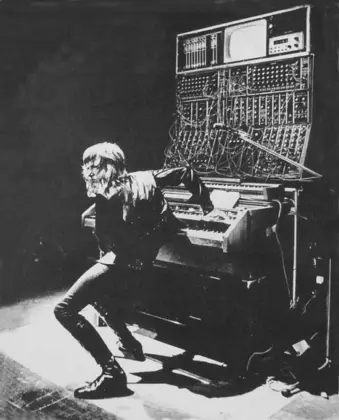 That was state-of-the-art stuff back then. It's hard to describe how bizarre, futuristic and cool Emerson's solo at the end of "Lucky Man" was in 1970. So many of us were completely gobsmacked by all this gear.
I was actually at the last-ever ELP performance, which was a one-time reunion at the High Voltage Festival in London in the summer of 2010. Here's the official statement on Keith's death, posted by the publicist of drummer Carl Palmer, Keith's longtime partner in ELP.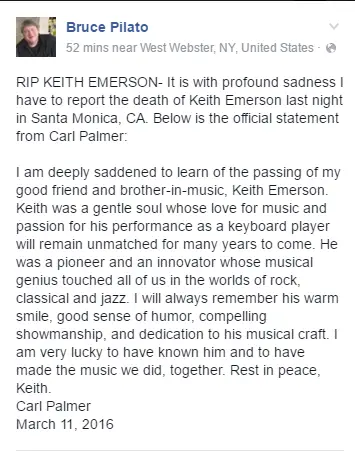 Keith was 71. Word is that his death is being investigated as a suicide. Reports say cause of death was a self-inflicted shotgun blast to the head.
If you're keeping track, here's who we've lost so far in 2016.
David Bowie
George Martin
Glenn Frey
Maurice White (Earth, Wind and Fire)
Dan Hicks (Dan Hicks and the Hot Licks)
Signe Anderson (Jefferson Airplane)
Paul Kantner (also Jefferson Airplane)
Jimmy Bain (Rainbow, Dio)
I know I'm missing a few, too. And these all come following the deaths of Scott Weiland and Lemmy in late 2015.