Rock My World Canada, chapter 252: hHead
[Mike Carr has created a catalogue/reference work featuring all kinds of Canadian rock and alternative releases from the past few decades. Check out his massive volume on Canadian music history entitled Canadian Alternative & Indie Reference and Collector's Guide. – AC]
hHead were an alternative rock band, formed in 1991 in Toronto. The band was originally formed by Noah Mintz and Brendan Canning as an acoustic duo, with a rotating succession of drummers rounding out the trio after they evolved into a harder rock band. The band's first album, Fireman, was released independently in 1992, and became popular on Canadian campus radio. In 1993, the band won CFNY-FM's Discovery to Disc contest, which awarded them $100,000 toward the recording of a new album.

Find out more about this artist and hundreds of other Canadian musicians at Rock My World Canada. Pick up your soft cover edition of our Canadian Alternative & Indie Reference and Collector's Guide here…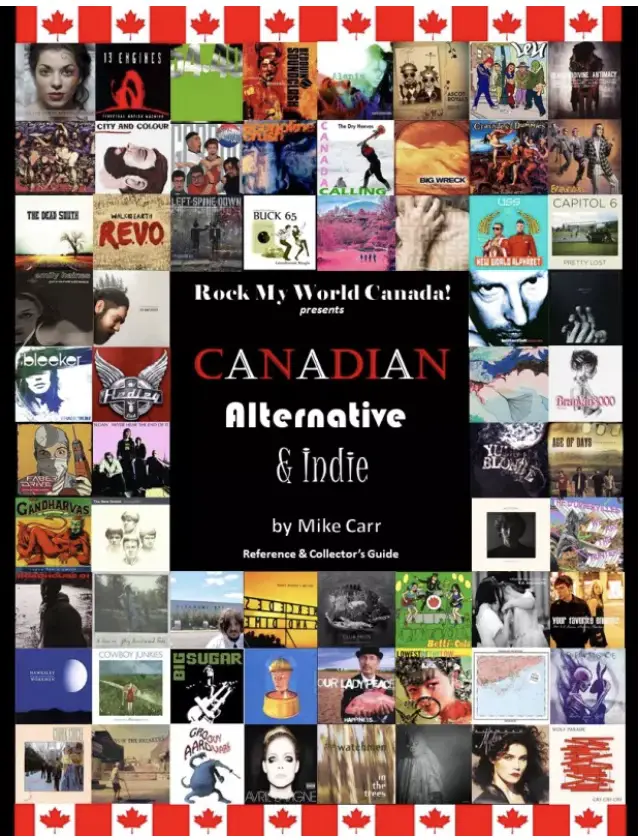 Mike Carr has created a second catalogue/reference work in an ongoing series, this time featuring all kinds of Canadian Blues album releases from the past few decades. Check out Canadian Blues Reference and Collectors Guide. It's an incredible discography of hundreds of blues artists.