Rock My World Canada, chapter 259: The Harpoonist and The Axe Murderer
[Mike Carr has created a catalogue/reference work featuring all kinds of Canadian rock and alternative releases from the past few decades. Check out his massive volume on Canadian music history entitled Canadian Alternative & Indie Reference and Collector's Guide. – AC]
Shawn 'The Harpoonist' Hall and Matthew 'The Axe Murderer' Rogers evoke much more than just grisly nautical imagery. Armed with an arsenal of harmonicas, a mess of foot percussion, and a road-worn Telecaster, the Vancouver duo kick out raw and primal blues in the tradition of a 'decades-deep blues style' (Scott Brown, What's up Yukon), while infusing the genre with a jolt of renewed energy. Their influences range from the iconic songwriting of Willie Dixon to the boundary pushing of Jack White and Danger Mouse but their sound is distinctly their own, smothered in greasy, gritty soul and imbued with funk. The Harpoonist & The Axe Murderer released their self-titled album in 2008, which was followed in 2012 by the widely acclaimed 'Checkered Past'.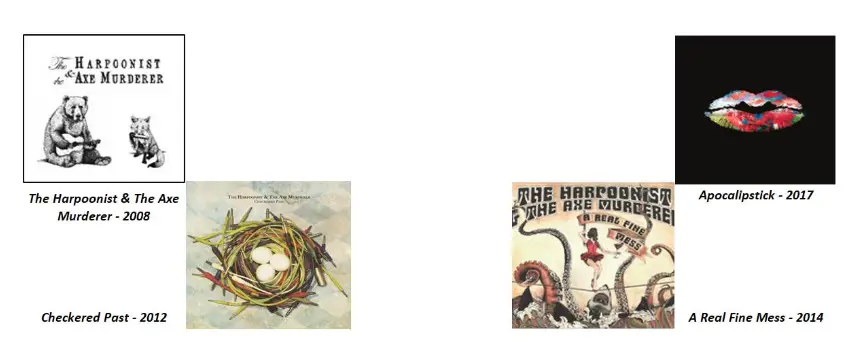 Find out more about this artist and hundreds of other Canadian musicians at Rock My World Canada. Pick up your soft cover edition of our Canadian Alternative & Indie Reference and Collector's Guide here…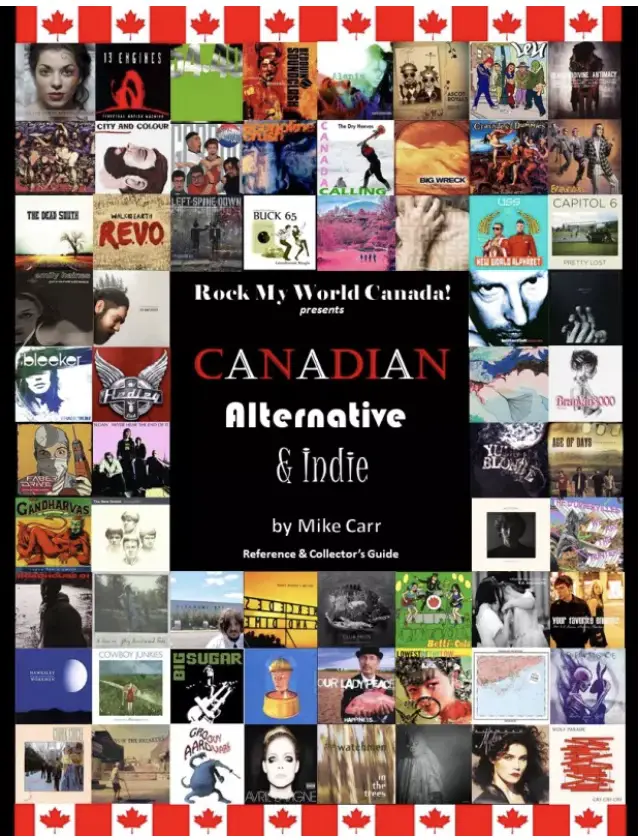 Mike Carr has created a second catalogue/reference work in an ongoing series, this time featuring all kinds of Canadian Blues album releases from the past few decades. Check out Canadian Blues Reference and Collectors Guide. It's an incredible discography of hundreds of blues artists.