Should Canada BAN Beyoncé? Some People Actually Think So.
Whoo boy. This is gonna be a fun story.
Queen Bey fans, still in heaven at their goddess's Super Bowl halftime experience, will now have to contend with Jim Karygiannis, the former MP and current Toronto city councillor. He has it in his head that the federal government needs to investigate Beyoncé and her ties to the Black Panther Party.
Why would he think that? Well, if you watched her part of the halftime show, you'll have noticed her dancers in afros and berets, occasionally given the Black Power fist-in-the-art salute along with their formation into an X (as in Malcolm X), obviously in some kind black activist message to the 112 million people watching the festivities. And let's not forget that the Super Bowl was in San Francisco, headquarters of the Panthers back in the day.
Obviously, this is part of the next Illuminati plan Bey and Jay Z are prepared to loose upon the world. (I'll have to go back over the video to see if there were any triangle or checkerboard symbols in the performance. That's the dead giveaway. Then again, Bey's outfit–supposedly a tribute to Michael Jackson–featured FOUR triangles as marked out by the bandolier-like thingies. Hmm.)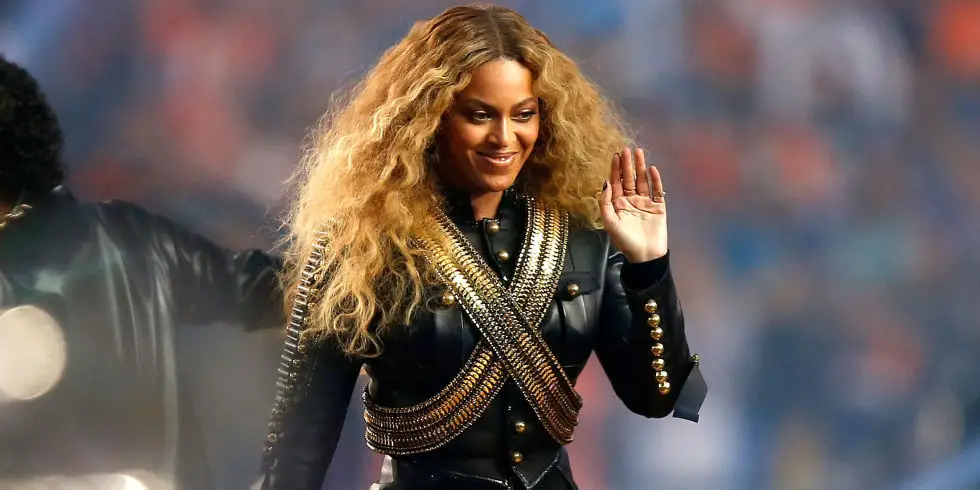 Bey has two Canadian shows on her Formation tour, one in Edmonton and one in Toronto. Are her alleged Black Panther-ish antics enough to keep her out of the country? Should the Canadian Border Services Agency be on the lookout for this obviously very dangerous person and her posse?
Read more at Vice. Like I said, we could have some real fun (or find our country really, really embarrassed) with this one.
Meanwhile, Bey is being called out as being "anti-police" by a number of organizations. There's an anti-Bey rally set for outside of NFL HQ. At the same time, though Red Lobster is thrilled with her new song because they get a mention in the lyrics. Sales are up 33%.
(Link via Larry)