The Best Worst Band Names of 2015 (And Some Truly WEIRD Bands)
Finding a name for band is awful. It has to be something everyone in the group agrees with. It can have been used by anyone anywhere in the world in the history of rock. It has to lend itself to good graphic design. And it has to say something about your sound, image and attitude.
Or you can just give up and go with…whatever.
The AV Club has an annual tradition of listing the best worst new band names of 2015. Here's a sample.
Fraser and the Cranes. 
DJ Windows 98 (*Actually Win Butler of Arcade Fire)
Jew Cocks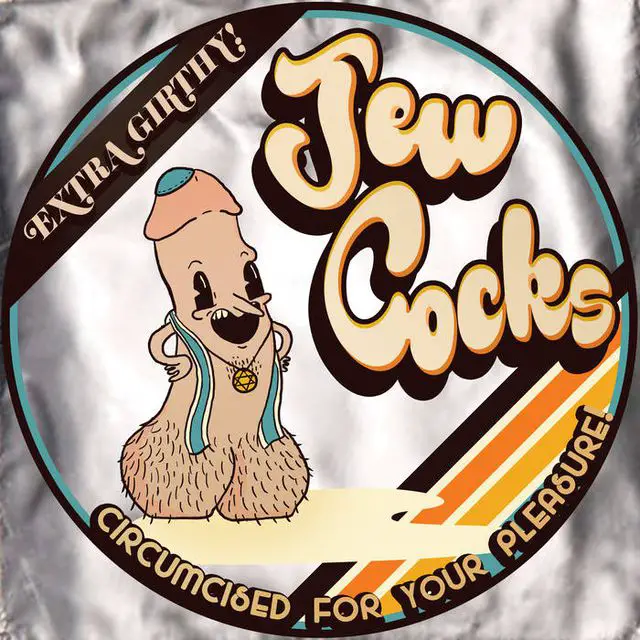 Bundled Bowels
Hemmorhoidal Anal Suffering
Skapeche Mode (Yes, a band that does ska versions of Depeche Mode songs)
The Corpse In The Crawlspace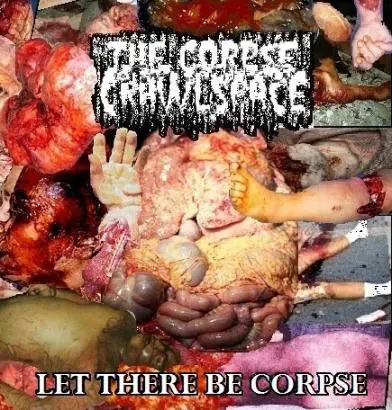 PPL MVR (A band where everyone is dressed up as Sasquatch)
If you enjoyed the above, you'll love the full list here.