The End of the Super-Huge Really Big Mega-Rockstar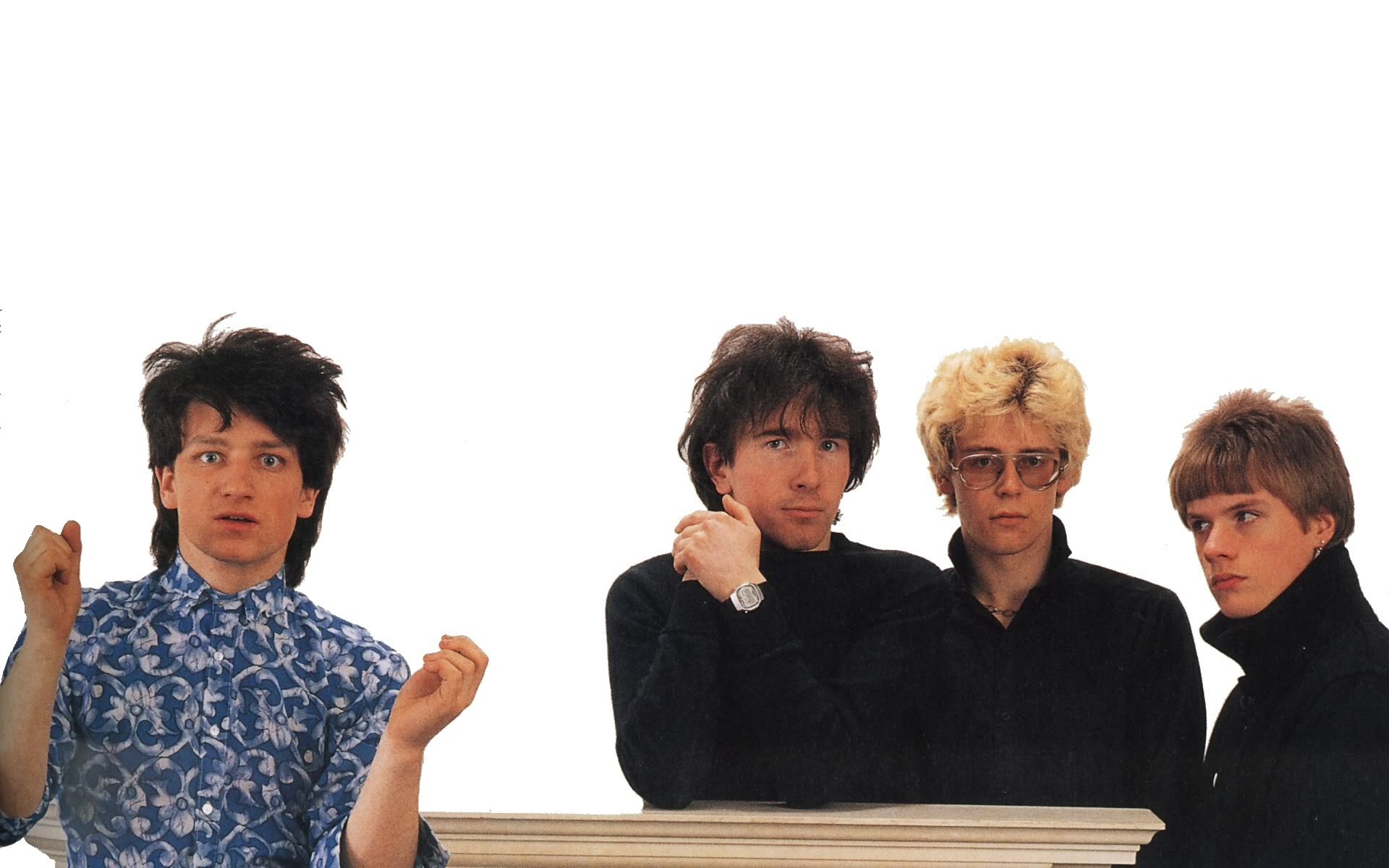 When people ask me "Who's going to be the next U2 (or Rolling Stones or Beatles or Michael Jackson)?" I always give the same answer: "No one. Ever."
Because of changes in technology, we're never, ever going to see bands that big again. With all the power in the hands of every individual music consumer, consensus–a broad agreement that a certain artist is good and deserves all our attention and money–has broken down. Without that consensus, there can be no new megastars.
John found an article at Forbes that says essentially the same thing:
Potential rock stars, take heed: no one is ever going to sell as many records as Michael Jackson. On the other hand, there's a lot more room these days for artists likeMacklemore & Ryan Lewis, who hit #1 on the Billboard charts without a record deal. The era of big is ending, says Harvard Kennedy School professor Nicco Mele, and that means profound changes for business, entertainment, academia, government, and everything else.
"Now two-thirds of Americans carry around smartphones with the power of a supercomputer," he says. "That's a tremendous redistribution of power. No longer is the audience passive and waiting to get the news. Now we have all this incredible energy, and it pushes power to individuals in dramatic ways that we're just beginning to realize. That has implications for any big institution."
Continue reading.